How do you welcome someone in Hebrew?
Welcome in hebrew is baruch aba or beruchim abaim in plural.
In hebrew, we write it like this : ברוך הבא in singular or ברוכים הבאים in plural.
We use the letters: Beth, Resh, Vav, Ch'et Sofit, He, Beth and Aleph, the first letter of Hebrew alphabet.
We literally bless the person who comes.
Baruch means "blessed".
So in Hebrew we literally say : "blessed is the comer ".
How do you say welcome in Israel?
In Israel, Hebrew is the most spoken language, followed by Arabic, Russian and English.
Therefore, in Israel we mostly say Baruch Aba (ברוך הבא).
If you want to learn hebrew, Oulpan Integraliah can teach you hebrew, in Tel Aviv or online wherever you are.
About Hebrew
Hebrew is spoken in Israel and also among Jewish communities around the world. If you are planning to travel, learning Hebrew would be a great way to make the most of your trip.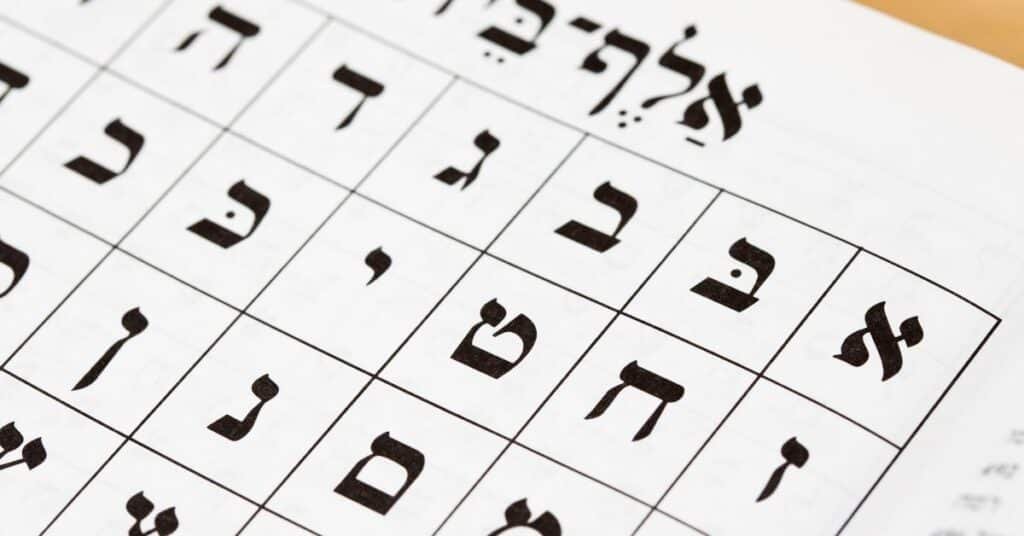 Basic Hebrew Expressions: Translation and Phonetics
Hello/peace: Shalom 
Good morning : Boker Tov 
Good evening : Erev Tov 
Good Night : Laila Tov 
Goodbye to you : LeHitra'ot
Toda raba  : Thank you very much
Bevakasha : Please
How are you : Ma Nishma
Fine, thank you : Tov, toda
Enjoy your meal : Beteavon
One moment : Rega
Sorry : Slih'a 
Go in peace and return in peace!
(male) : Tzeth'a Leshalom VeShuvh'a Leshalom
Go in peace and return in peace! (female) : Tzeteh' Leshalom VeShuveh' Leshalom
Patience : Savlanout