LEARN HEBREW&nbsp FAST
CONNECT TO ISRAEL NOW
Join over 3,000 success stories, become fluent in Hebrew, 
dare to speak Hebrew, get the Israeli culture...
 Bekitsur Live Your Life In Hebrew Today
Students in Israel and abroad
Number of programs our average student takes with us
Say Integraliah gave them the confidence to SPEAK Hebrew!
Learn Hebrew with Ulpan Integraliah
Ever wanted to negotiate prices at the shouk, watch Israeli TV shows and understand what your Israeli co-workers are saying? At Integraliah, you'll learn Hebrew in a fun, dynamic and practical way while connecting to the uniquely amazing Israeli society and culture.
Ulpan Integraliah has the best reviews among all ulpans in Tel Aviv and ulpans in Israel.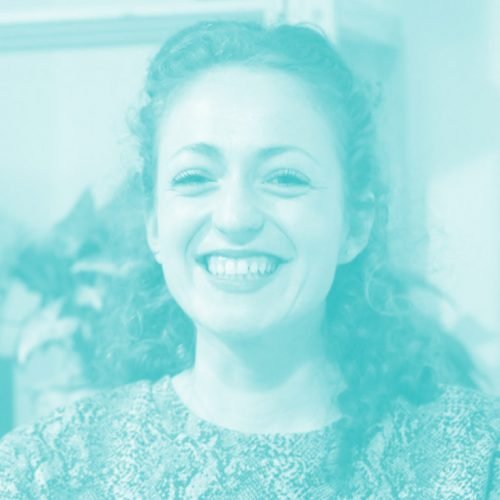 Sarah moved to Israel eight years ago. After a military service in the Tsahal Spokespersons's Unit and Political sciences studies, Sarah started to help young olim in Israel and developed the 'Hebrew Coaching Method" aimed to teach day-to-day Hebrew in a fun, playful and efficient way and to enhance olim' connection to Israeli culture and society.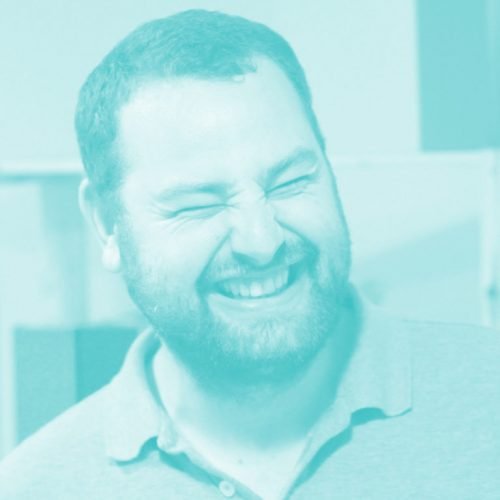 Benjamin grew up in Paris, and made aliyah nine years ago. After an intensive ulpan at the University of Tel Aviv, and a military service in the Sar'el Unit, Benjamin did vocational trainings in Hebrew in a variety of subjects: finance, marketing, and advertisement. He is in charge of the management of Integraliah.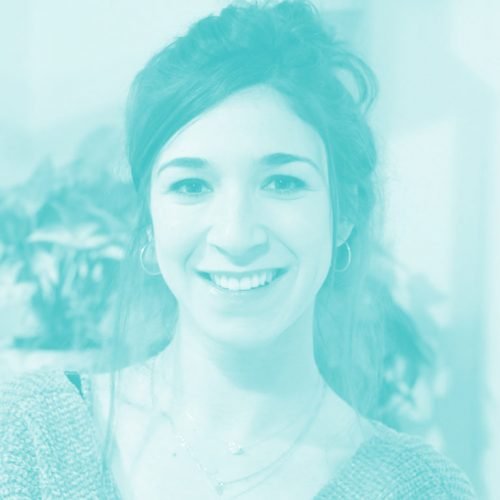 Batsheva was born in Paris and grew up in Jerusalem. After her military service as a commander and Hebrew teacher for new immigrants, she studied philosophy and political science in Tel Aviv while continuing to teach Hebrew and passing on to the olim her love of Israel.
fill in your details and Ulpan Integraliah will contact you
Learn Hebrew , Ulpan Tel Aviv, Hebrew Online
Ulpan in modern Hebrew means studio. Ulpan is the word also used for hebrew schools. In Ulpan you learn to read Hebrew .
Ulpan is also used to learn Hebrew for beginners , conversational Hebrew , learn Hebrew words, practice reading Hebrew .
If you type Ulpan Tel Aviv, Ulpan Tel Aviv Telaviv , Ulpan near me , Hebrew class, Hebrew class near me , Ulpan online Online or Learn Hebrew on the search engines, you will probably find Ulpan Integraliah.
This Ulpan – Hebrew class – is located in Tel Aviv in the Rothschild neighborhood (south of Tel Aviv). The Hebrew courses are given in Tel Aviv classrooms but you can also learn Hebrew from home, thanks to the online Hebrew courses. Online Hebrew courses are for all levels of Hebrew, i.e. Hebrew for beginners, Hebrew lessons intermediate level or Hebrew advanced level.
WHAT DO SUDENTS THINK ABOUT OUR ULPAN ?​
So happy I chose this ulpan! With Integraliah, I've learned hebrew more in two short weeks than in all of last year. The hebrew teachers make it enjoyable, interactive… and are always trying different approaches to keep it interesting. Thank you!
Best Hebrew learning method for day-to-day Hebrew! That  changes from traditional Ulpan: small groups, passionated hebrew teachers and the lessons focus on what we really need to manage our lives in Israel!
Passionate and invested hebrew teachers, original and entertaining pedagogy, studious and relaxed working atmosphere, the hebrew Ulpan is based in the center of Tel Aviv! In brief, the Ulpan is great no matter what you are looking for! To try urgently before there are not seat available anymore!!
Ahuzat Bayit St 3, Tel Aviv-Yafo