The position includes maintaining current customers and managing sales procedures with new and existing customers and recruiting new customers.
Requirements:
High level writing and speaking skills.
Hebrew and English mother tongue, additional languages an advantage.
Highly motivated and responsible.
Ability to manager multiple projects at once.
Aspire to take on new challenges to achieve new frontiers.
Ability to work under pressure.
Drafting reports for general management.
Keeping up with deadlines and goals.
Ability to plan forward a span of 6 months.
Work directly with the marketing department of the company.
Ability to learn fast and apply new concepts quickly.
Feel comfortable to discuss finances with customers.
A positive attitude towards customers!
Required experience: 2 years in the field.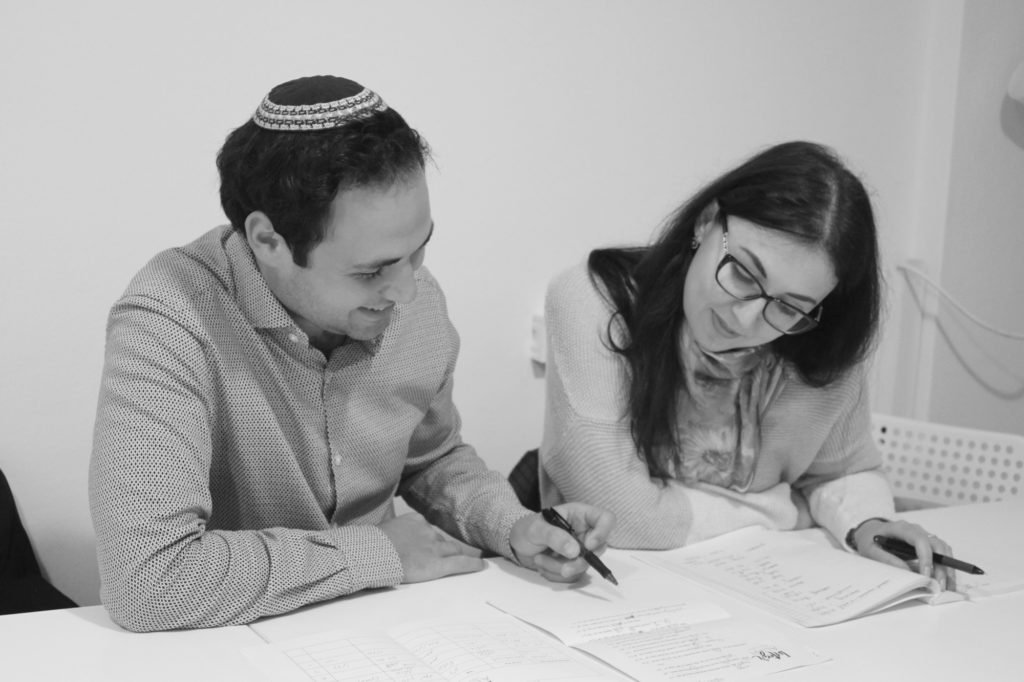 Looking for an amazing-open-minded Hebrew teacher for our branch in Netanyah!
Part-time position
Experience in Education and Adrakha is required
Ahuzat Bayit St 3, Tel Aviv-Yafo