German director Maria Schrader won the Emmy Award on Sunday for Best Direction for the mini-series "Unorthodox" starring Israeli actress Shira Haas broadcasted on Netflix.
The ceremony took place with only online participation by actors and directors due to COVID-19.
Speaking via a video call during the award ceremony, Maria Schrader said she was "speechless" when she learned she had received the award, adding that the award was unexpected.
"I was totally surprised," she told the Times of Israel on Monday.
"While working on the series, we felt it would be a relevant and moving story with universal appeal, but we didn't know it would be such a success. We thought it would only be watched in Germany," she added.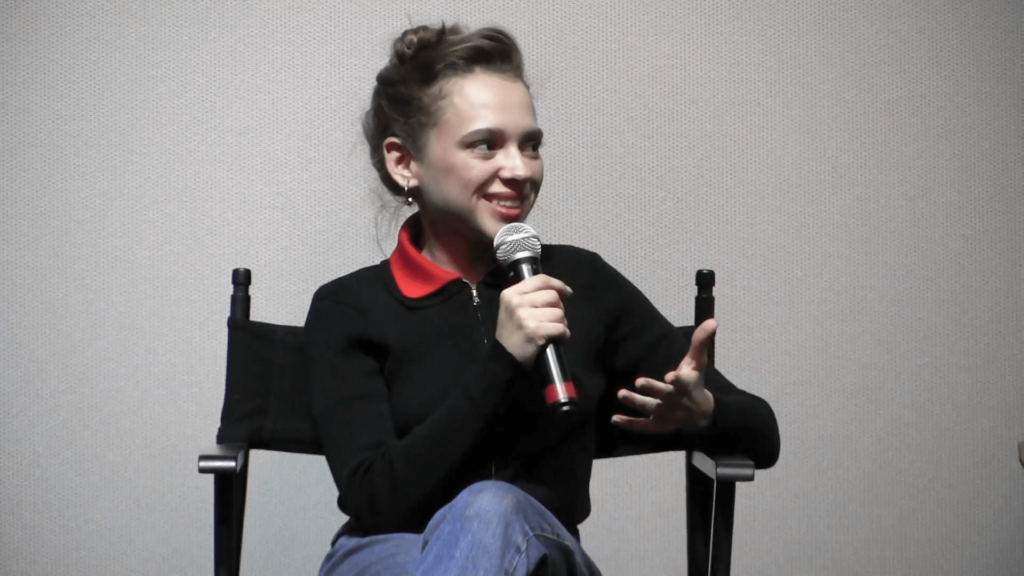 In total, the mini-series was nominated in eight different categories, including "Best Casting for a Mini-Series or Film", "Best Direction for a Mini-Series" and "Best Music Composition for a Mini-Series".
"Unorthodox" is the adaptation of an autobiography written by Deborah Feldman, who fled her native New York Orthodox Jewish community.
For this 72nd edition of the Emmy Awards, the giant Netflix was well ahead of its HBO rival with 160 nominations against 107, setting a new record.