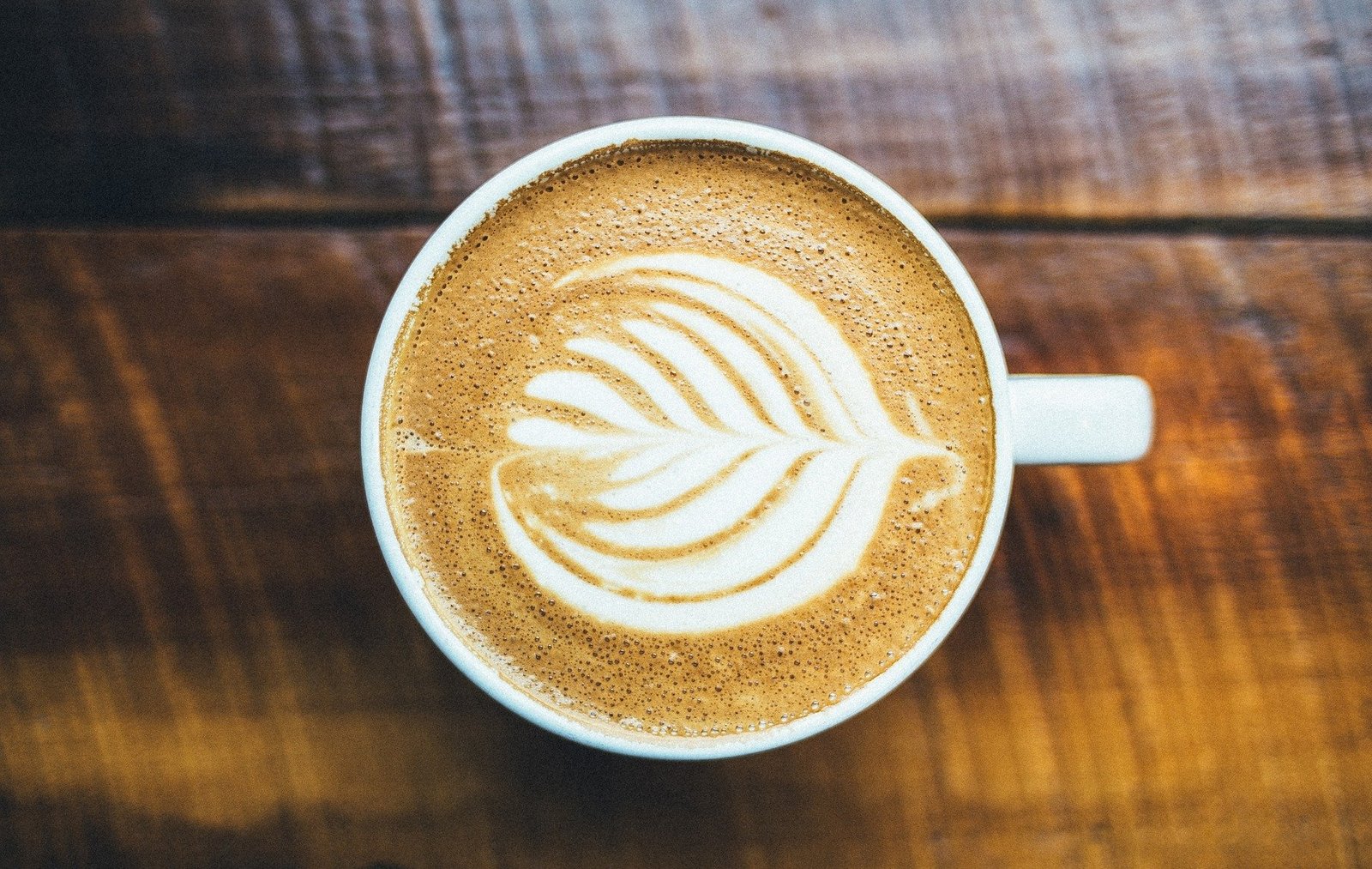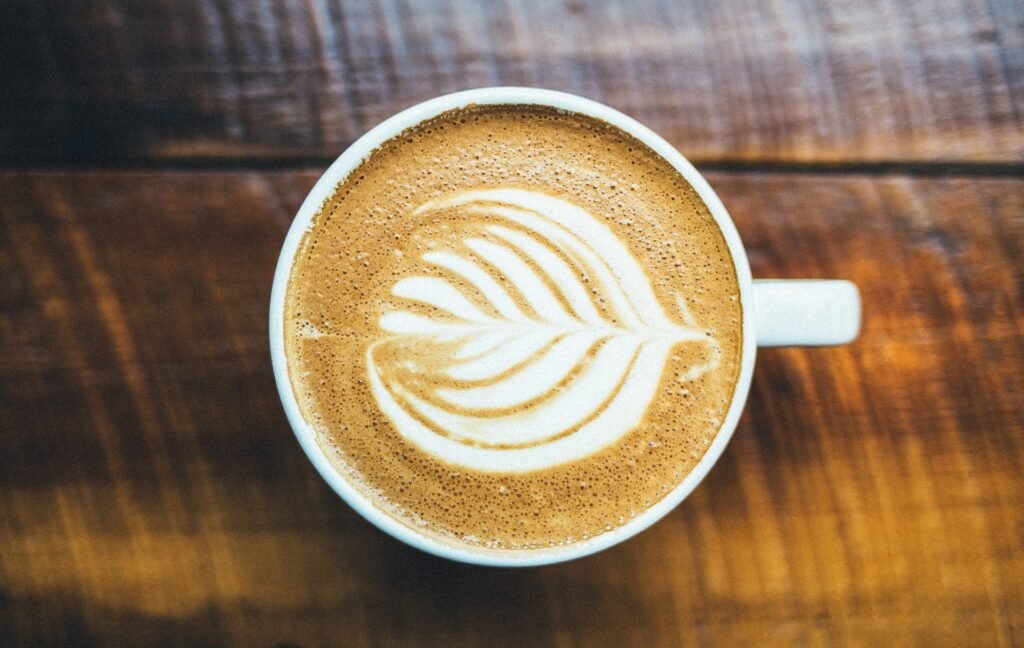 Why have you fallen in love with Tel Aviv? Take a few seconds to think about it. At Integraliah, one of the reasons why we are fond of the White City is for its exquisite cafés. Don't even mention Starbucks to Israelis; they may scorn you. Israelis can't stand those typical cafés that you can find in any country worldwide. Every single café in Israel has its own personality and unique atmosphere ("avira" in hebrew). In each place, you will definitely experience something exciting and different, meet new and interesting people, and need a different type of vocabulary for each individual cafe that you go to. Our listing of the top cafes located near Integraliah Ulpan is being updated regularly, as we are constantly exploring and discovering different neighborhoods in the city. The Tel Avivim often go to these cafes to have a drink or a bite. Tel Aviv residents usually meet in these cafes for work meetings, or to go out on a date. We have selected the 5 best original places to drink exceptionally good coffee, and practice your Hebrew after ulpan. Yallah!
1. Citizen Garden, Montefiore St 15, Tel Aviv-Yafo
Citizen Garden is the headquarters of the Integraliah crowd! Are you looking for a meeting spot, some fresh air, or a private lesson outdoors? We always opt for the Citizen Garden, a small gem located on Montefiore Street that offers a beautiful, breezy, and cozy courtyard away from the summer heat .Their drinks are delicious, but don't expect to eat common everyday food. Their coffee is 100% vegan and their menu is very original! Don't go there to drink coke or sprite, choose their speciality, which are their healthy smoothies or their homemade juices. Don't go there if you want a standard Israeli breakfast.
People you will meet: the Integraliah crew, cool University students, and local people
from around the neighborhood.
Key Hebrew words you will need: שייק פירות
Vous souhaitez être contacté? Laissez-nous vos coordonnées!
2. The Streets, King George St 70
This is the ultimate Tel Avivian café, where you would regularly encounter celebs, the first place winner on a reality TV show, or even meet the current Prime Minister at every street corner, The Streets attracts the most famous Israeli actors and also mundane University students who live nearby. The cafe is open 24/7 in favor of the University students' who wish to study all night long, or make an appointment in the middle of the night (הלילה באמצע – be'emtsa ha'laila). The food is delicious and their servings are always generously substantial. Also they serve croissants (just saying). Don't go there if you are coming with 10 friends.
People you will meet there: celebrities, startup business people, University students,
and journalists
Key Hebrew expression you will not need to ask: מתי אם סוגרים
3. Florentine Casba, Florentin St 3, Tel Aviv-Yafo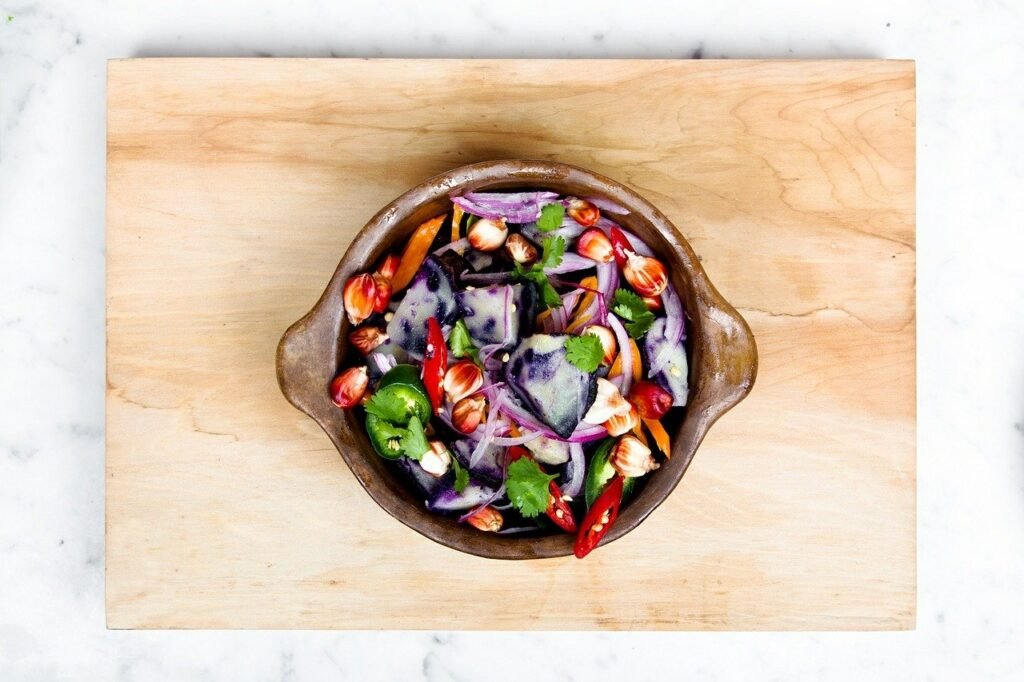 Welcome to Florentine's most popular café! Casba originally refers to a fortified citadel
and this is what Casbah coffee looks like. This coffee shop is run by the same owners as Hoodna's bar, which is located just around the corner. Don't expect to find two chairs of the same kind. We like the cool (מגניב – magniv) and relaxed atmosphere that this cafe has to offer. You can visit vintage, old, shabby, furniture in the hippy part of South Tel Aviv bars. Don't miss their delicious shakshouka, cauliflower curry and veggie burgers with sweet potato fries.Don't go there if you love clean, spotless cafés!
People you will meet there: bearded hipsters, Israelis with piercings and tattoos, and
many dogs
Key Hebrew expression you will need: אפשר סיגריה?
4. Mae Montefiore Cafe, Montefiore St 16, Tel Aviv-Yafo
This is a place for true coffee lovers. Mae's owners order their coffee directly from Costa Rica, from a family they know personally, who specializes in roasting high quality coffee since 1941. When you step in this tiny Montefiore's café, you are immediately surrounded by the very strong aromas of the various types of coffees available.. It's a very small cafe, but coffee lovers rush there all day long because the quality of their coffee outweighs the space of their room! The concept is quite simple: you only come to Mae's to drink coffee and nibble (לנשנש – lenashnesh) on a cupcake. Their coffee is so good that this little kiosk does not need to promote their business and add additional food and drinks to their menu. There are no salads, breakfast, or cold drinks – just delicious types of coffee. The best way to (re)start your day! Don't go there if you just want a cup of tea.
People you will meet there: coffee addicts Key Hebrew expression you will need: קפה שחור, קפה הפוך, אספרסו, אספרסו כפוך
5 Lorenz & Mintz, Chelouche st 42, Tel Aviv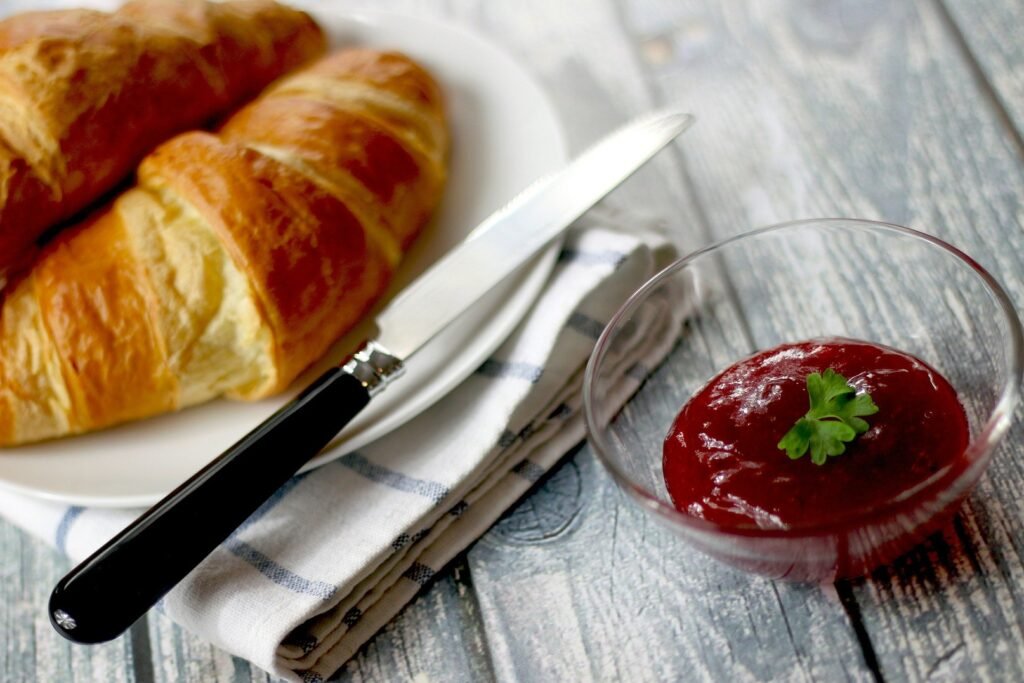 This is the ultimate cafe to take a break (הפסקה – afsaka), in the very heart of the city. Lorenz & Mintz is a French-style kosher halavi café/restaurant. Try their amazing authentic French pastries! Before opening this peace haven, Chef, Nili Cohen, used to run a restaurant in the Galilee. She imported her passion for fresh products, home-made cuisine, tasty cheeses, and flawless display to Israel. Enjoy the amazing venue, in an ancient house with an inner garden right in the middle of Neve Tsedek. Don't go there if you feel like eating a big greasy burger
People you will meet there: trendy girls, tourists, and French people
Key Hebrew word you will need to know : קרואסון

Ok, if you are still asking for the menu in English when sitting in a café, maybe it's time you improved your Hebrew! Enjoy the experience of a very special, real-life oriented ulpan. To disconver Upan Integraliah, click here!
Vous souhaitez être contacté? Laissez-nous vos coordonnées!