One of the best ways to improve in Hebrew during your downtime is to watch Israeli TV series and shows. You not only will be entertained, but you will hear a lot of new words and modern phrases you didn't know. You will also gain a better understanding of Israeli society, and maybe even learn a thing or two about Israel's diverse and eclectic population. Maybe even most importantly, you will have a fun topic of conversation with Israelis. To help you get started, we have selected 5 Israeli cult classics that will help you boost your Hebrew in no time!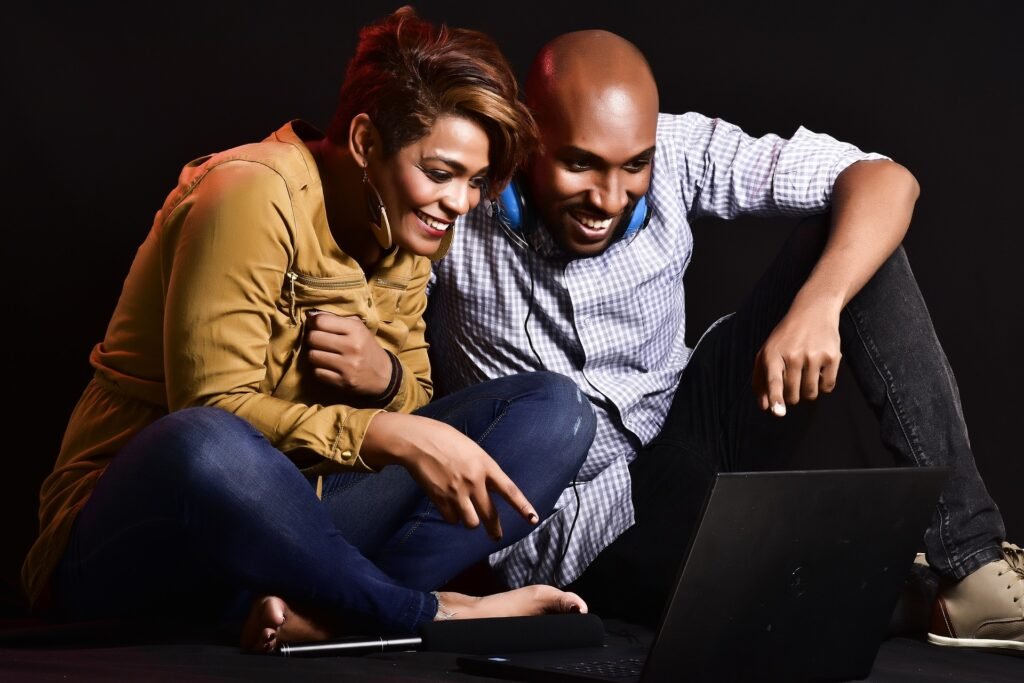 #1 MasterChef Israel
Are you a foodie? Are you fascinated with new tastes, smells, and textures, as well as the people behind these dishes? Do you have what it takes to recreate these dishes at home? Season 8 of Masterchef Israel is for you! Yes, it is like the MasterChef you most likely watched in your home country. This amateur cooking competition is judged by FOUR celebrity chefs. This year, we have:
Eyal Shani, Chief of Miznon, Romano and Port Said
Meir Adoni, Head of Yafo Tel Aviv Restaurant
Yisrael Aharoni, chef of Hiro restaurant
Michael Anski, culinary critic
You probably won't be disappointed by the high level of cooking by the amateurs, but if you are, you will still get to learn new Hebrew words associated with food and cooking, and you might even pick up a few middle eastern cooking techniques along the way.
Click here for to watch the 1st episode!
Do you want to break down the language barrier? Check out Ulpan Integraliah's programs in Tel Aviv and speak Hebrew as a true Israeli!

2# Married At First Sight
This is the show that has hypnotized the world. In married at first sight, singles participate in a social experiment of sorts and with the help of three experts, are set up with a projected match. The catch is that they meet at their own ceremony. They then spend 40 days together which includes a magical honeymoon and moving in together. At the end of this period of time, the couples decide whether or not to stay married. In Israel, the show has turned into a national phenomena. The viewers are kept on their toes as they are let into the ups and downs of a married couple. The viewers are in suspense until the very end, when they experience the couple's final decision.

Season 2 just ended and we highly recommend it! You will improve your vocabulary, guaranteed! Also, you will be exposed to a wide range of families and traditions here in Israel. Click here to watch the 1st episode!
#Uvda
This show is a bit more serious, and offers reports and commentary on current events, as well as politics and society. The themes chosen are interesting and the episodes and extremely well made. You will discover the people, places, events, and places that have shaped Israel into the country it is today. The show is for advanced students, but we promise that if you stick to it you will also be able to catch on.
To start, we recommend this episode about the young Israeli Or Asraf, the only Israeli victim of the Nepal earthquake of 2015. Or was wounded during Operation Protective Edge in Gaza in 2014. After some rest, decides to go on a trip to Nepal several months to rebuild morally and physically. When the earthquake struck Nepal, his relatives have no news of him for several days. His army friends, his brothers-in-arms of the elite Egoz unit, decided to go to Nepal to search for him themselves. This is a story that embodies what it means to be brothers-in-arms.
Link to the 1st episode: https://13tv.co.il/item/news/the-system/season-03/episodes/or-asraf-nepal/

4# The Amazing Race
Yes, the amazing race also made it to Israel. In Israel, 12 couples compete in a race around the world, where they are faced with challenges that are both mentally and physically challenging This is a great way to learn about the different countries of the world – in Hebrew! This is a lighthearted show and the Hebrew is not difficult at all. Enjoy!
Click here to watch the 1st episode!
5# Cash Cab (Monit Ha'kessef)
I guess you can say that Monit Hakesef is Cash Cab's little brother. A taxi roams the streets of Israel and when the passengers get in this taxi, they are asked questions by the driver. Most of the time, the questions are about Israeli history and society.

Travelers can also be well-known Israeli personalities. Each answer saves participants a certain amount of money. As you watch this program, you will not only improve your Hebrew, but your Israeli tricia skills as well!
Click here to watch the 1st episode!