Are you coming to Israel for Passover? Spending a few weeks here over the summer? Are you itching to successfully have a conversation in Hebrew? Here are 10 phrases that will help you negotiate, order a sandwich, and even ask an Israeli out! What are you waiting for!?!!?!

#1 – How much does it cost – כמה זה עולה – Kama ze ole?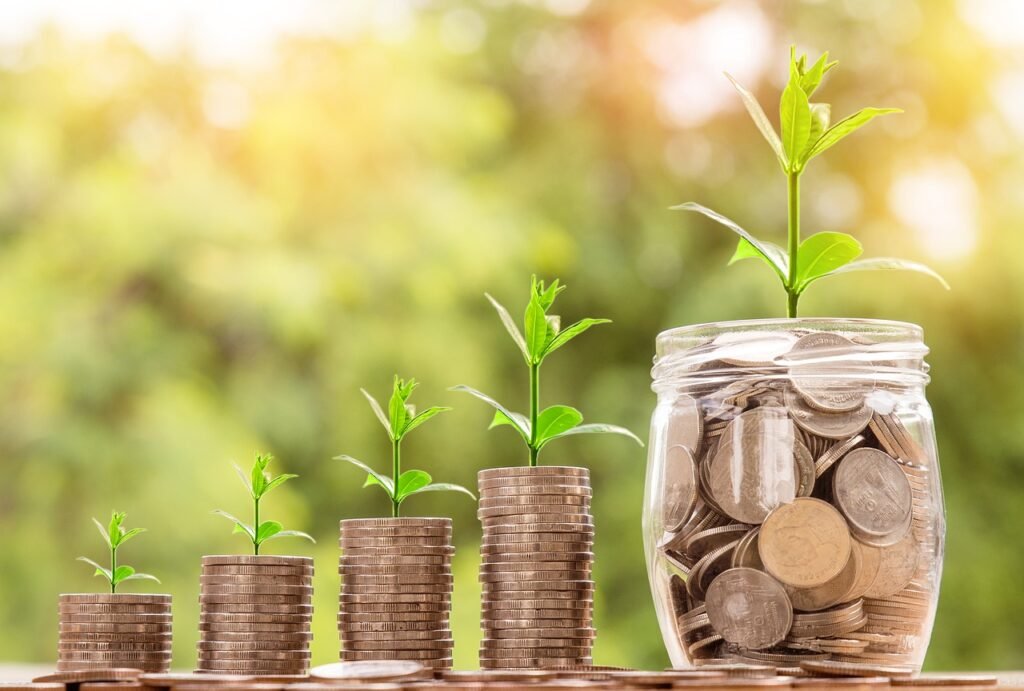 #2 – I am not a pushover – אני לא פראייר – Ani lo frayer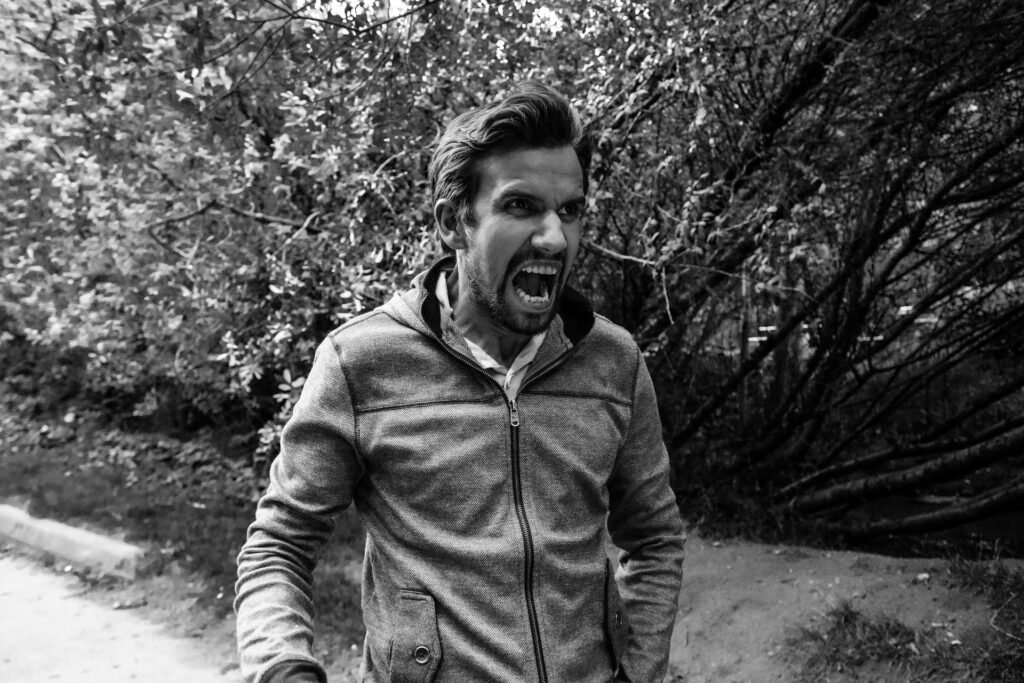 Interested in learning Hebrew with our unique method during the Summer? Click here for more info.


#3 – Do you have English menus? – יש לכם תפריטים – Yesh lakhem tafritim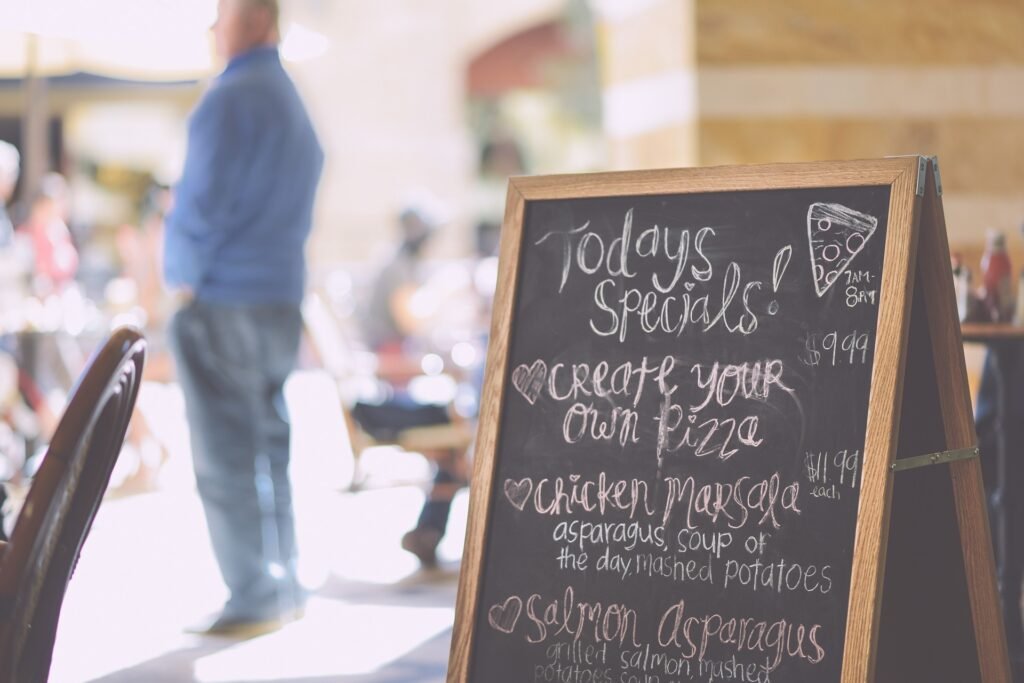 #4 – Sorry, can you help? – סליחה, אפשר עזרה – Slikha, efshar ezra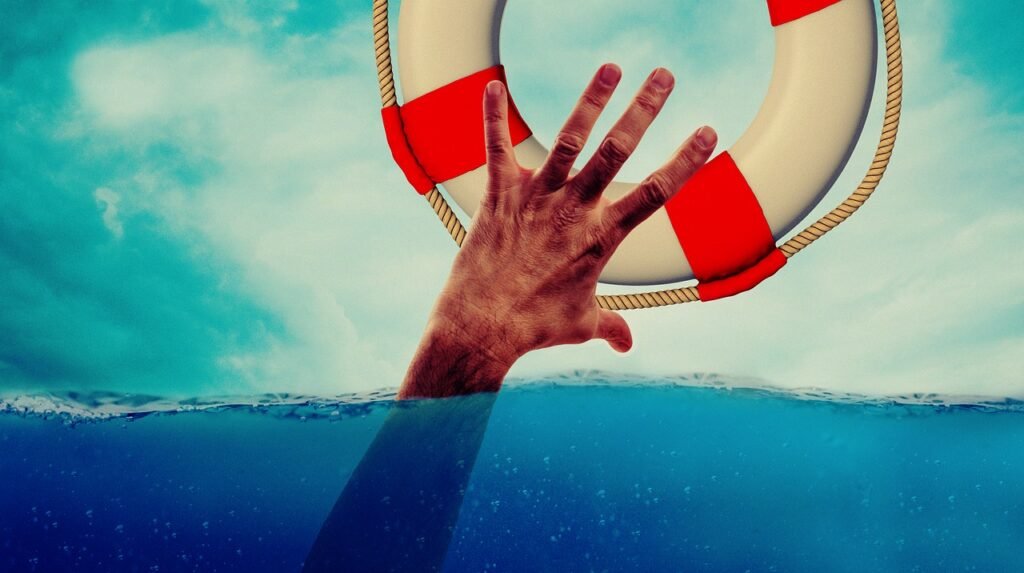 #5 – How do we get to the shuk ? איך מגיעים לשוק – Ekh megiim la'shouk

#6 – Can I have the bill? אפשר חשבון – efshar kheshbon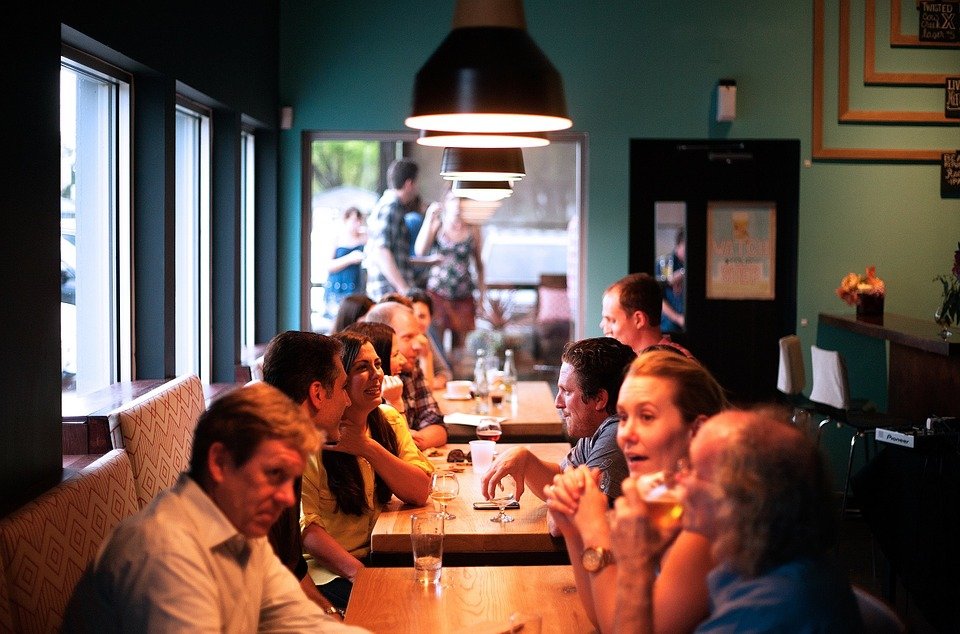 #9 – I only speak a bit of Hebrew – אני מדבר קצת עברית – ani medaber ktzat ivrit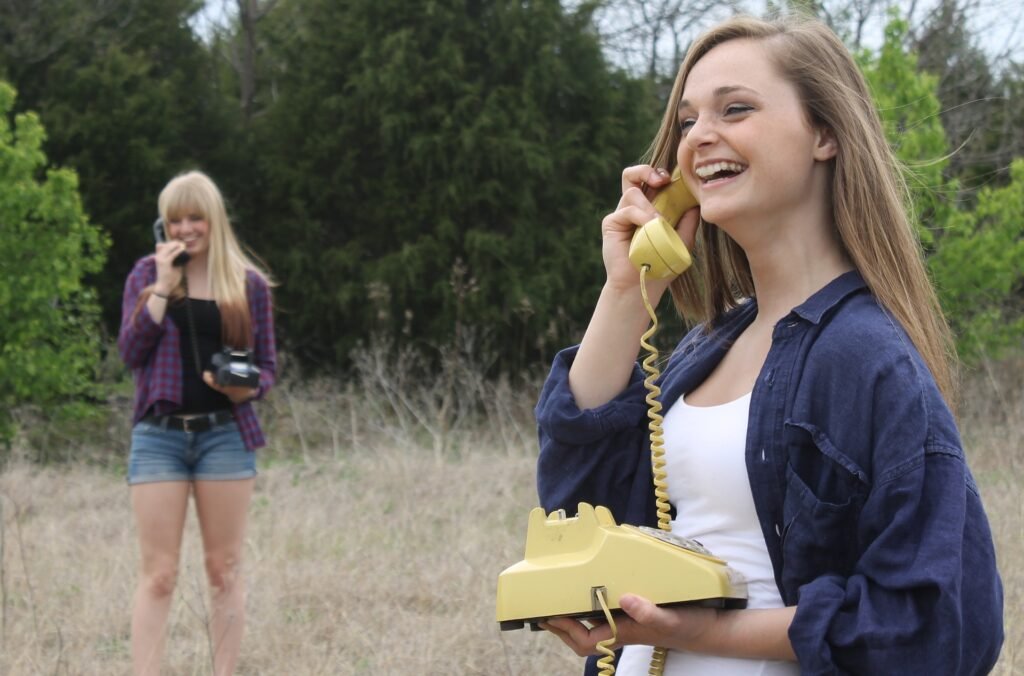 #10 – Where can I catch a cab? איפה אפשר למצוא מונית כאן – eifo efshar limtso monit kan