Finally, some good news for lovers of French bread and pastries who are stranded in Israel this summer: the best baker Eric Kayser with the best baguette in the world is finally arriving in Israel!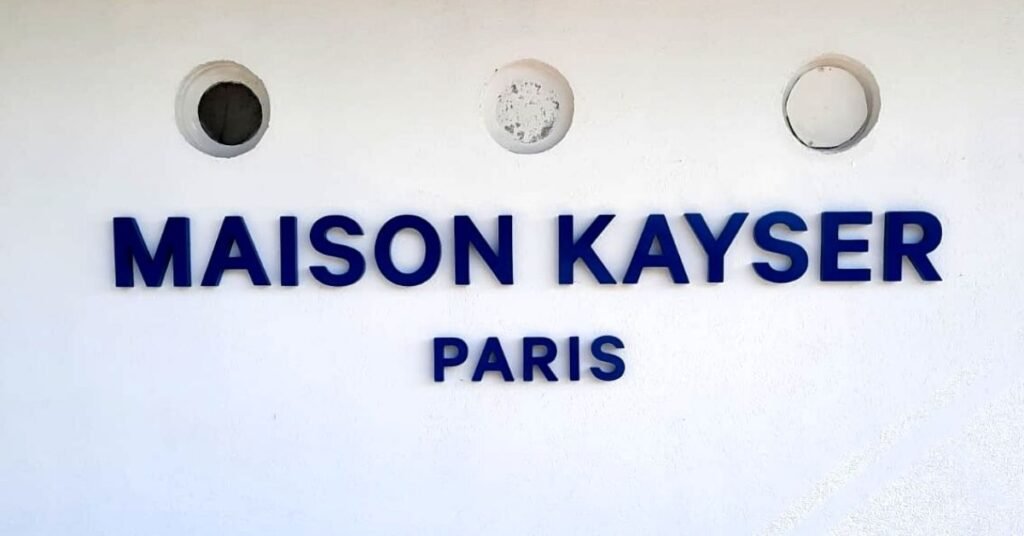 Maison Kayser, which operates 250 stores worldwide, will open its first boulangerie branch in Israel in August 2020!
The world-renowned bakery will move to the Tel Aviv Port (namal) in north Tel Aviv.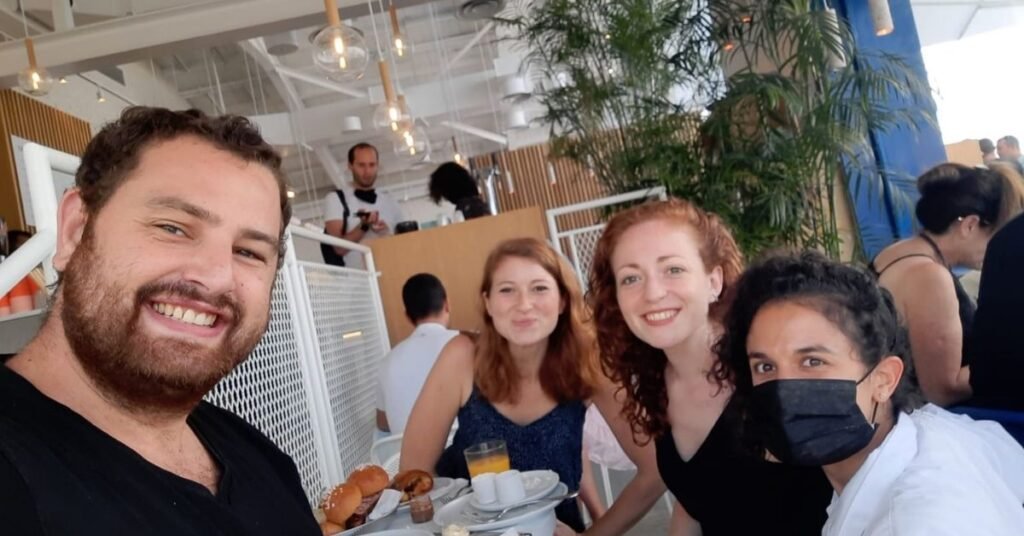 In a few months, two more branches are expected to open in Tel Aviv.
The Kayser complex will include a restaurant, a cafe, and a boutique space to buy pastries, cakes, and breads of all kinds.
Maison Kayser has already announced that more than 25 different types of bread will be available in its store!
The prices announced are very attractive.
Unlike other foreign bakeries in Israel, the prices charged by Maison Kayser in Israel will be surprisingly lower than those charged in other Israeli bakeries:
Baguette: 8₪
Butter croissant: 9₪
Why deprive yourself this summer?
Find more article about Israel on Integraliah Blog