Today we will throw our two cents into one of the most heated debates in Israeli culture. The best Hummus. This delicious dish is one of the most popular dishes in Israel. Its cheap, satisfying, and works as either a condiment or main course! The dish comes in probably 1,000 different ways and every Israeli you meet will tell you that they know the best place.
Here are our 5 favorites in no particular order.

Hummus Ben Sira – Jerusalem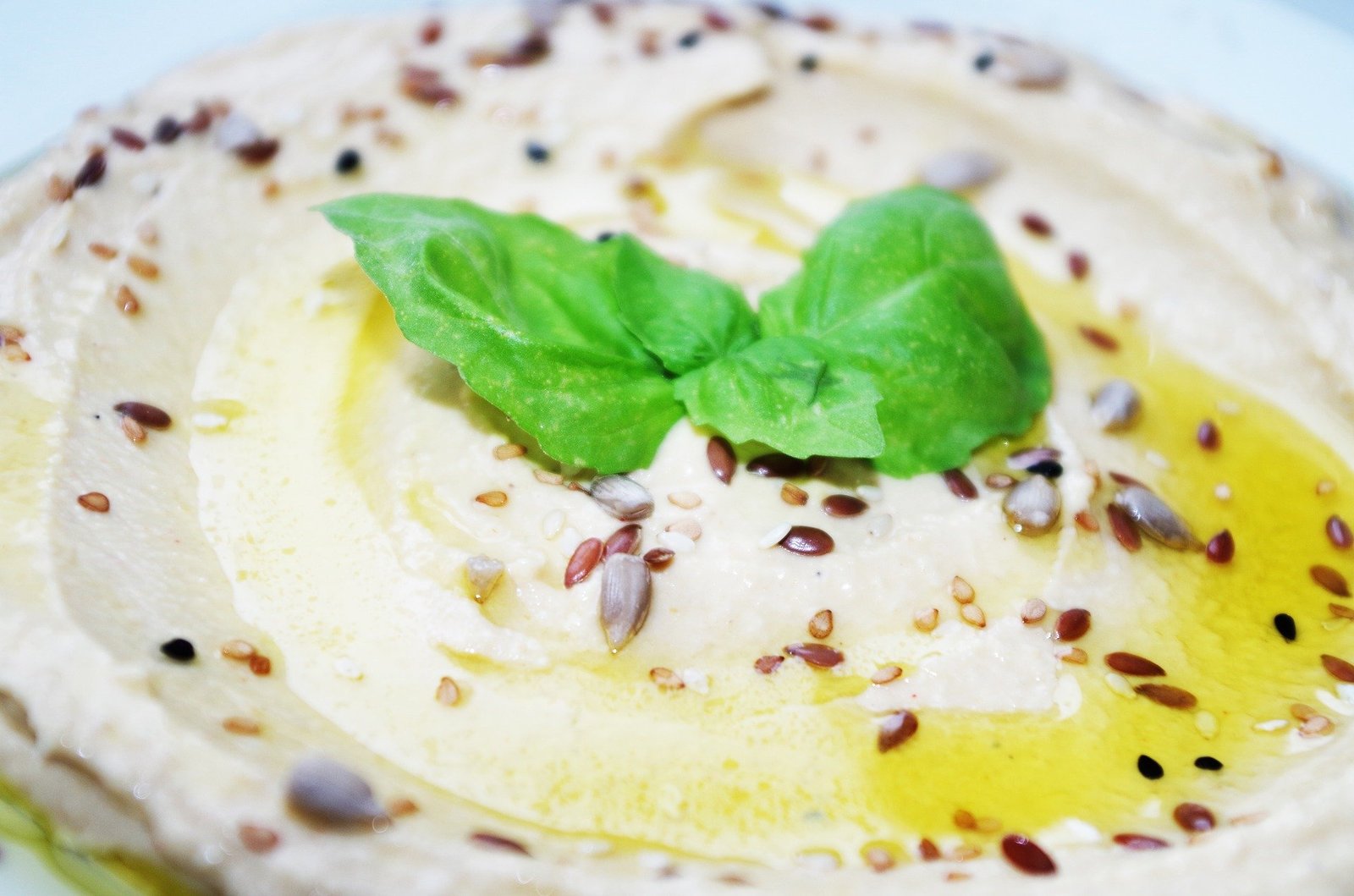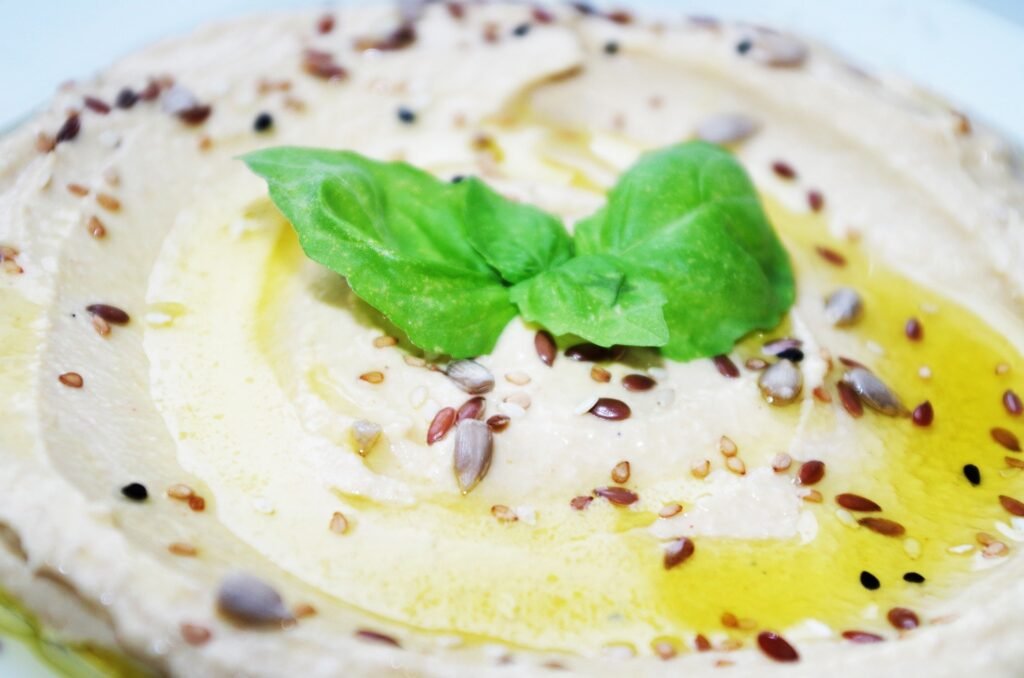 Located in the center of Israel's capital city's, Ben Sira is a restaurant that you will find locals and tourists enjoying many variations of hummus, along with falafel, traditional Israeli salads, hot and fresh pitas, and more. Because its located just a few minutes from the main street, Ben Sira is not a restaurant people stumble into. Whoever goes was either sent there or is a loyal customer.

Want to learn more about Israeli food, culture and take your Hebrew to another level? Join one of Integraliah's programs! Click here to get more info.
Hummus Elyahu – Tel Aviv
This small place opened a few months ago in the trendy district of South Tel Aviv, Florentine, and quickly managed to attract a clientele of connoisseurs who agree that all the varieties of hummus that are proposed are succulent! This is part of one of the fastest growing food chains and Israel, as Eliyahu has opened up SIXTY-TWO branches all across Israel!
Hummus Abu Hasan – Tel Aviv
Some joke that this is the only hummus place in Israel where waiting in line is an accepted practice. Just a few short minutes from the majestic Port of Jaffa this is an institution in the area, as it was established in 1966. It is also unique as serves almost exclusively hummus, with a bit a masabacha, cooked chickpeas, beans, fresh onions, and lemonade to wash it all down.

Hummus Said – Accre
Israelis and Arabs alike flock from all over the country to eat the hummus located in the heart of the Old City of Acre. There is no doubt that the hummus here boasts one of most unique and smooth textures of any hummus in country, and it is accompanied accompanied by many salads, pita, beans, garlic and more.

Hummus Ziv – Haifa
On your next visit to the unofficial capital of the north of Israel, you must stop of Hummus Ziv, located in Neve Shaanan in Haifa. You will rarely see tourists there, as it always filled with locals of all ages, backgrounds and religions. It is a definitely an unforgettable experience!.