Inspired by a true story, a couple of days ago, a recent mini-series came out on Netflix called, "The Spy." Directed by the creator of "Homeland", Gideon Raff tells the true story of Eli Cohen – the Israeli spy that was sent to Syria in the beginning of the 1960's to gather information on Syrian plans against Israel. His courage and intel gathered left us speechless. We took a deep-dive into the story to share with you more in-depth details. Originally, it was a challenge to film this series, but the team did a magnificent job at capturing the essence of the story and Eli Cohen's contribution.
#1 – Eli Cohen is portrayed by Sacha Baron Cohen. The infamous actor who played "Borat" takes his first-ever drama role.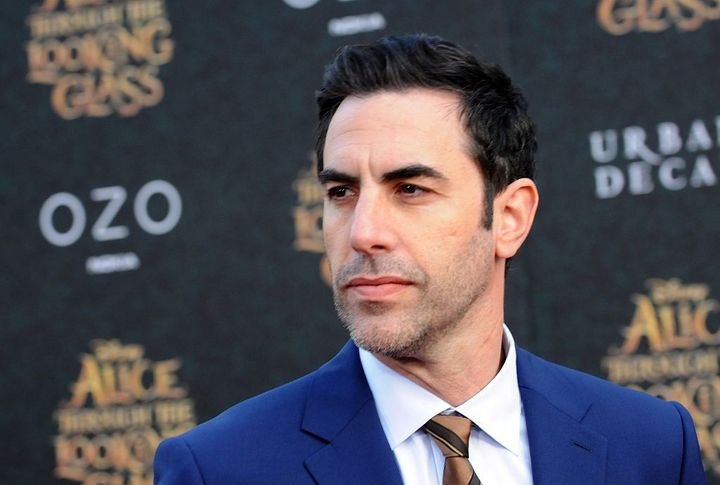 #2 – Where did they shoot the mini-series? Some very important scenes were shot in Morocco. In fact, throughout 2018, the film crew were noticed across many areas around the city of Casablanca. "It was an interesting experience for me and Gideon Raff, who is Israeli, of course, being a Jew in an Arab country with a variety of Muslims, Palestinanians, Christians, Arabs – this created an abundance of different identities," explained Sacha Baron Cohen in an interview to Vanity Fair.
fill in your details and we will contact you
Want to take your Hebrew to another level? Join one of Integraliah's programs – More information here.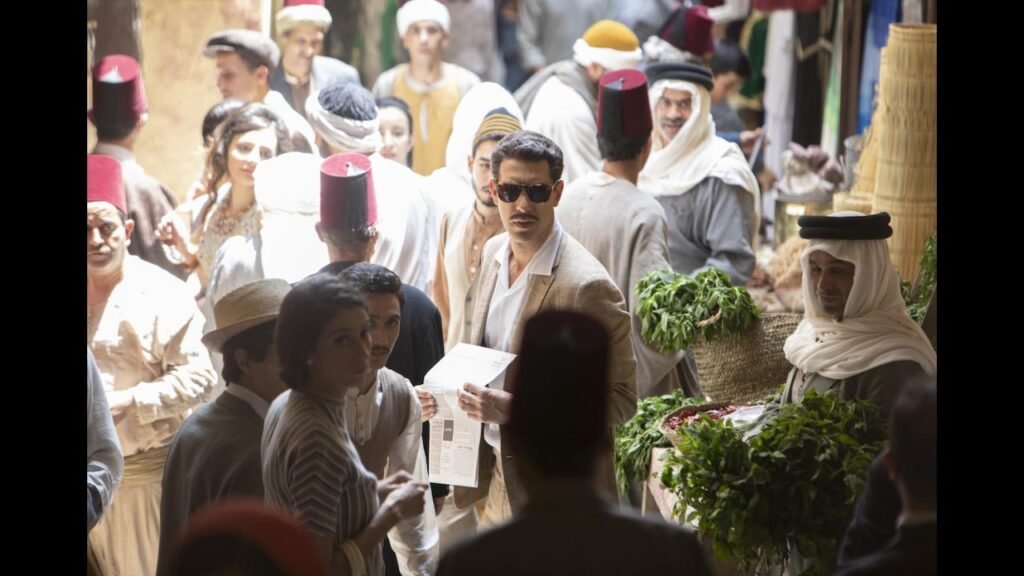 #3 – The filmmakers did not exaggerate the contributions made by Eli Cohen for the security of his country. Two years after his death, during the Six Day War, the Israeli Defense Forces (IDF) knew the exact positions held by the Syrians, thanks to Eli Cohen's swift move to provide Eucalyptus trees to provide shade for the Syrian army. The main purpose for the trees, however, were to mark the positions held by the enemy. A genius move. Eli Cohen is a Hero in Israel: Multiple streets and parks in the Golan are named after his name.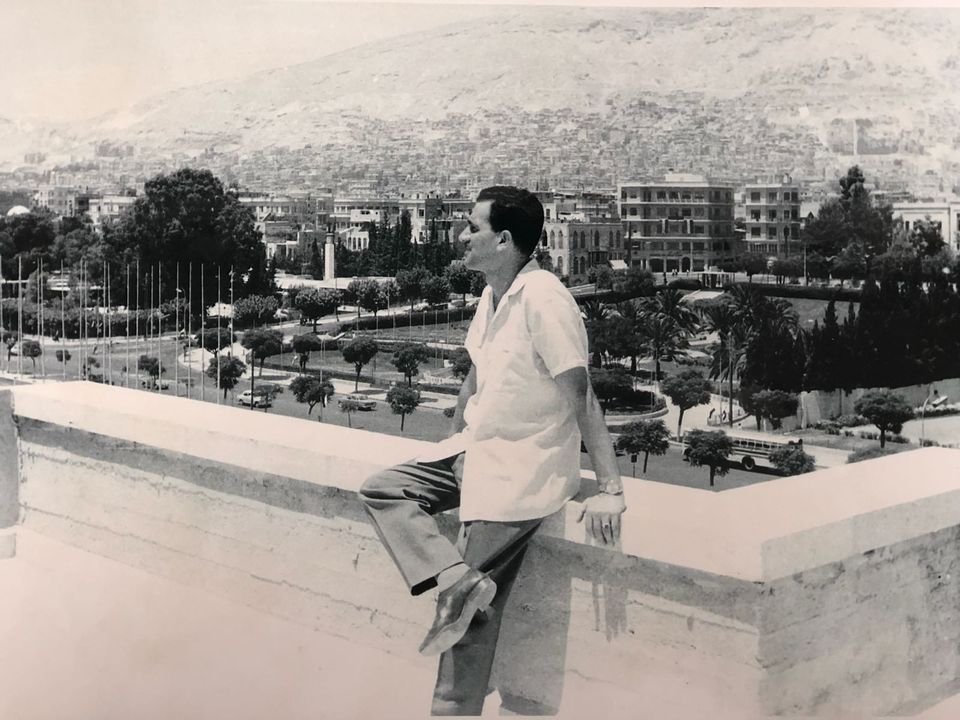 #4 – In a recent interview, Eli Cohen's daughter, Sophie Ben Dor, pointed out multiple differences between the truth behind her father's life and the story told in the show. A noticeable difference was the "Ethnic gap" – her parents were not ashamed or tormented by their ethnicity – they embraced it. Also, she confirmed that her mother was not a stay-at-home mom, but rather a nurse.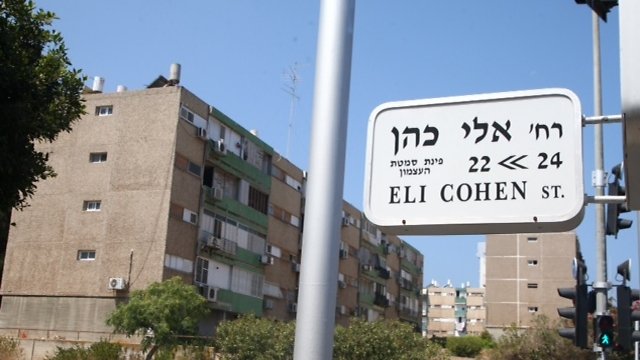 #5 – Eli Cohen's remains have not been returned, despite the family's constant demands to the Syrian government. Information leaked that a Russian delegation had brought the remains out of Syria to try to bring them back to Israel. Last year, the Jewish state was able to recover Cohen's wristwatch and return it to his loved ones.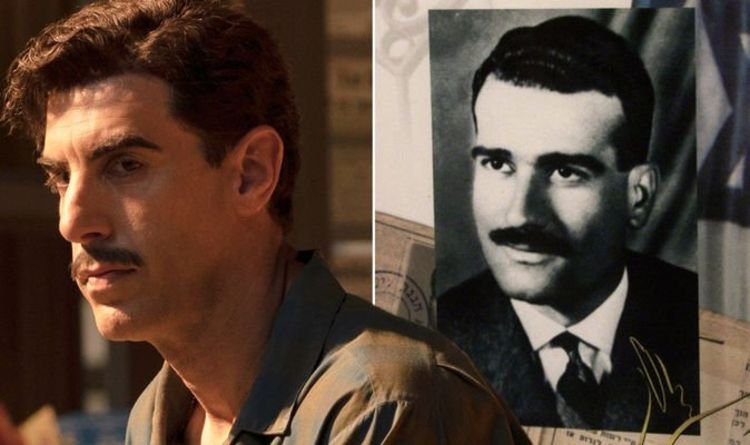 #6 – Eli Cohen's last words were dedicated to his family and his wife, Nadia. In a letter, he implores them to remain united. He asks his wife to do everything to give a good education to their children. He also encourages Nadia to re-marry in order to have a father figure for their children. Nadia never re-married.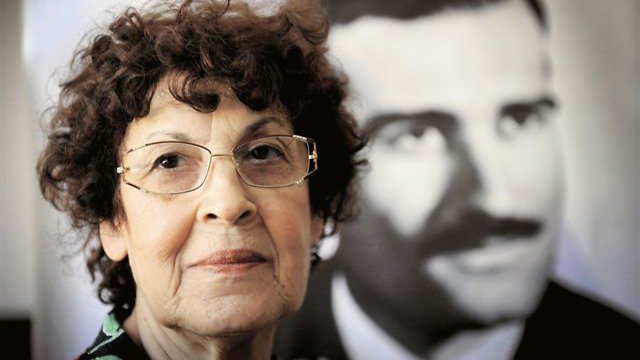 fill in your details and we will contact you