So many of you are asking us how to learn Hebrew quickly and effectively. Here are 5 suggestions to improve your Hebrew – the fun way! No grammar books, whenever and wherever you wish. Let's do it!
#1 Watch some tv shows in Hebrew with Hebrew subtitles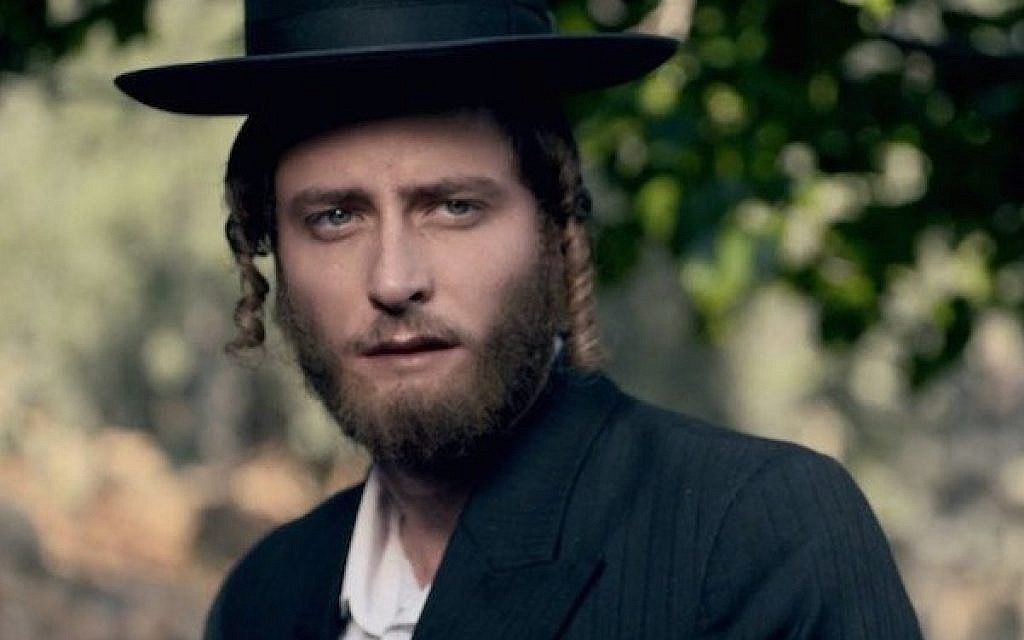 Whenever you feel ready, take that leap of faith and watch that Israel tv series everyone's been talking about – with Hebrew subtitles! The main advantage with watching tv in Hebrew is that it really exposes you to the main vernacular, what the people speak, their street language – not from books, Ulpan courses or your professors. Also, it helps you penetrate the heart of Israeli society and to discover some new places you'd never even visited before. In the beginning, you'll probably feel like you'd want to give up. Be patient, however, with baby steps you'll start picking up more on more material in your head. Our advice: watch the tv series, "Shtisel" because we feel like the characters really take their time to iterate their words.
#2 Speak Hebrew every moment you have a chance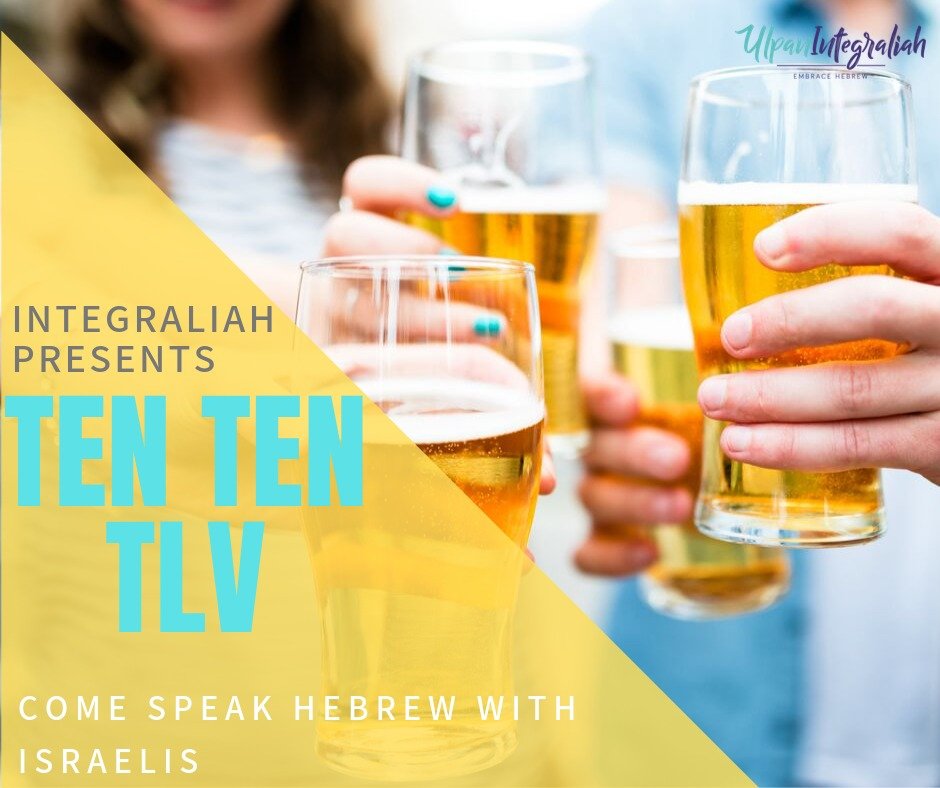 Don't be shy to make some mistakes and have fun at every single occasion you have. Throw yourselves in the water, it's the only way to progress. You are waiting in line to go see a doctor? You're in a Taxi ride with a driver? You have a new colleague at work? If the problem is that you don't meet a lot of Israelis on daily basis, Then the TEN TEN event is exactly what you need! The concept : 55 minutes of casual conversation between Israelis and olim with one rule only: You're allowed to only speak Hebrew
. The Integraliah team will provide the topics for the conversation,and friendly, curious and patient Israelis to talk with. The event will take place at a cool pub in Tel aviv! Join us for a fun and enriching night out: register via the Facebook event page
#3 Follow Facebook pages in Hebrew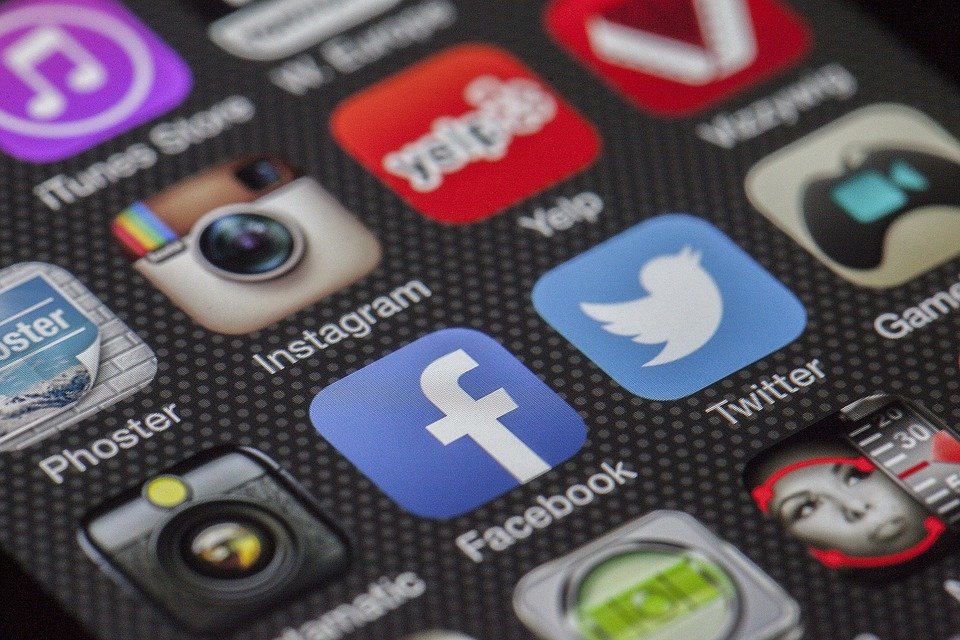 How much time do you actually spend on social media? A lot, like everyone one of us. We recommend being smart and using this time properly! A bunch of pages exist out there that focus primarily on stand up comedy from our Internet's favorite Israelis. They are followed by thousands of people. Kill two birds, one stone: You learn in class and progress in your vocabulary on one hand, the other hand you discover Israeli humor. You should start by following the following pages: "Statusim Metsaitsim – סטטוסם מצייצים", "Israelim Metsaitsim – ישראלים מצייצים" and "Yediot Aharonot – ידיעות אחרונות".
#4 Watch TV and THE NEWS in Hebrew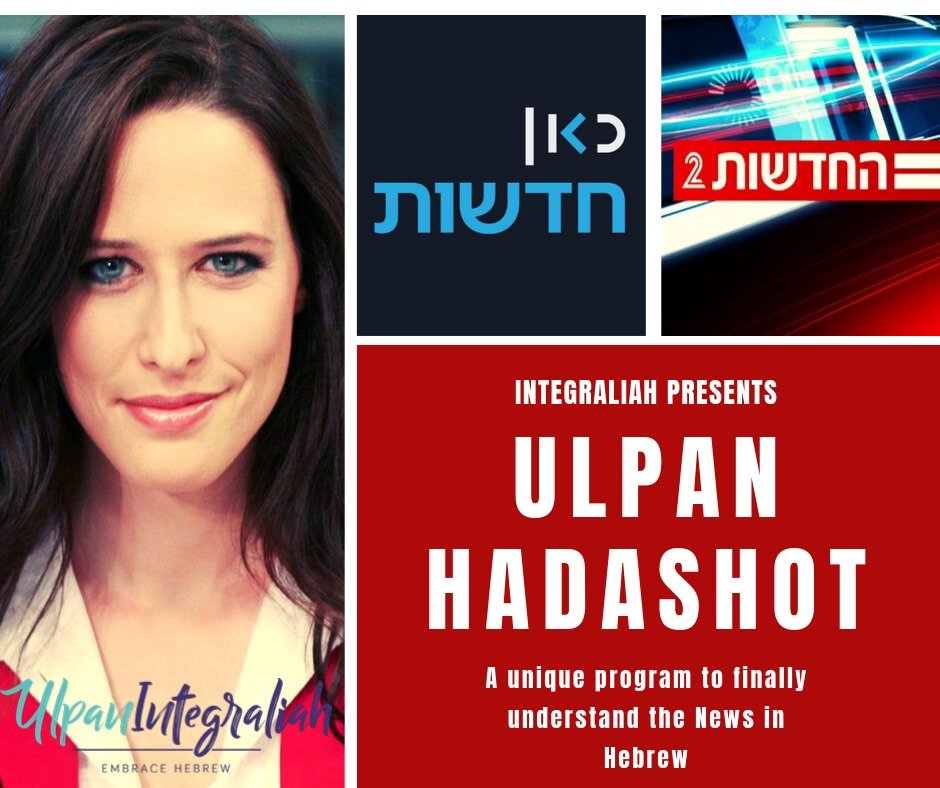 There is another way to progress in Hebrew – Watch Israeli TV. We know it's hard at the beginning, especially the news in Hebrew… But In doing so, you will learn in two important fields. One part, you will listen and learn some vocabulary that is common. In another part, you discover a little bit more of the Israeli society. Finally, something not to forget, you'll be able to have a topic of conversation with a fellow Israeli! For those who'd like to try and see if they manage to deal with that, we have selected for you the top 5 TV shows that will help you take that first step! We also suggest you to join our new ULPAN HADASHOT, a short program for advanced students who wish to learn the tools required to fully understand the news in the various communication media and stay up-to-date! To get more info, click here.
#5 Translate your favorite Israeli songs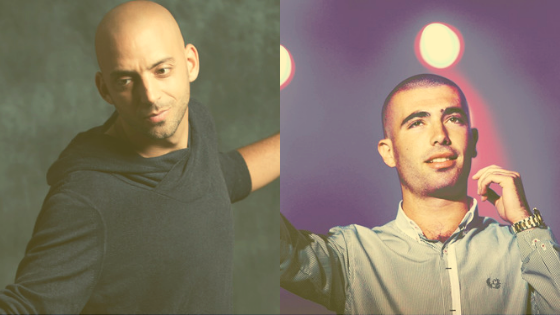 What is more entertaining than music? We suggest you to take your top 10 favorite songs in Hebrew, print the lyrics, and try to translate them in your preferred language. If you have a hard time choosing a couple of songs, here we have the 5 best summer Israeli singles of 2019. 
Want to take your Hebrew to another level? Join one of our programs! Click here to get more info:)
fill in your details and we will contact you