What is your favorite brunch spot in Tel Aviv? This question comes up time and time again and usually ends with people agreeing to disagree. We have listed the 5 brunch places our students know and love! What do you think about their choices?
#1 Xoho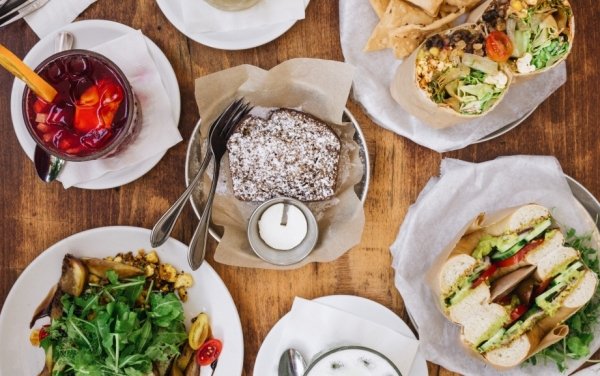 From the outside, it seems like just another noisy neighborhood cafe. But once you walk in, you will be hit with the most amazing smells of homemade bagels, muffins, cookies and pastries. Their fresh and vegan friendly menu has helped put Xoho on the map.
#2 Montefiori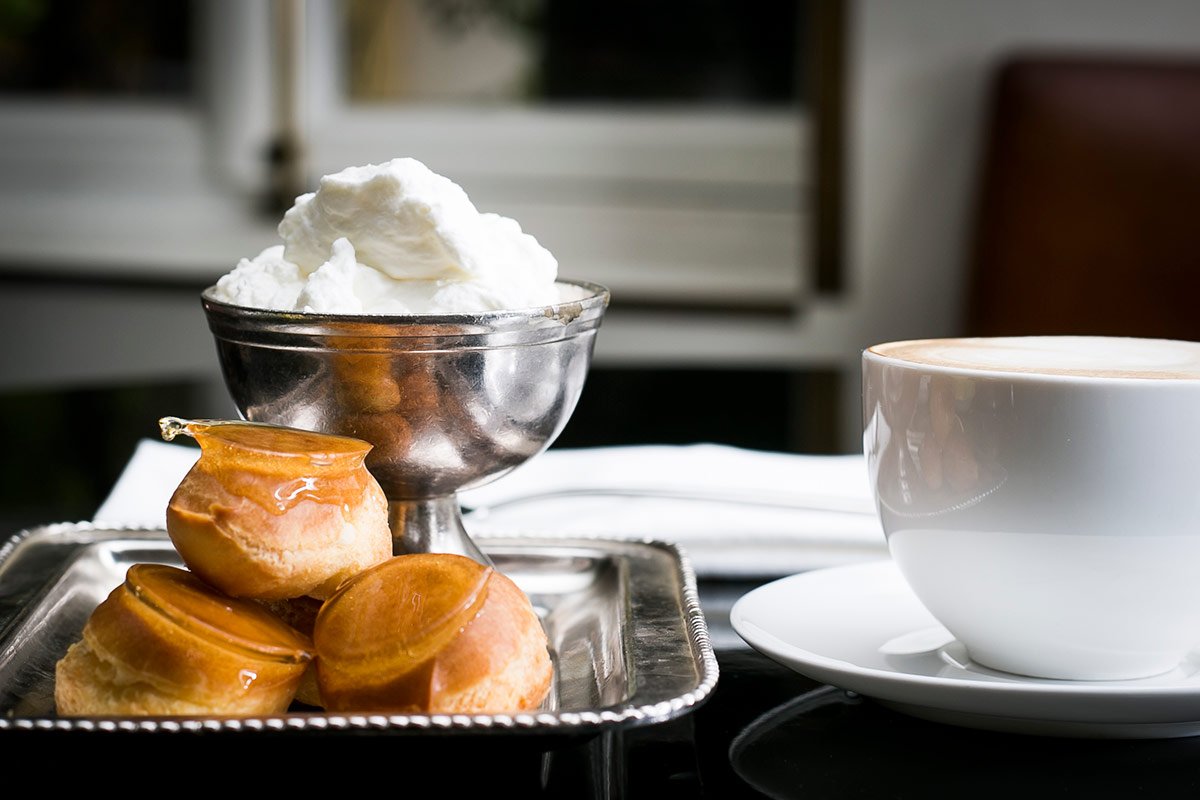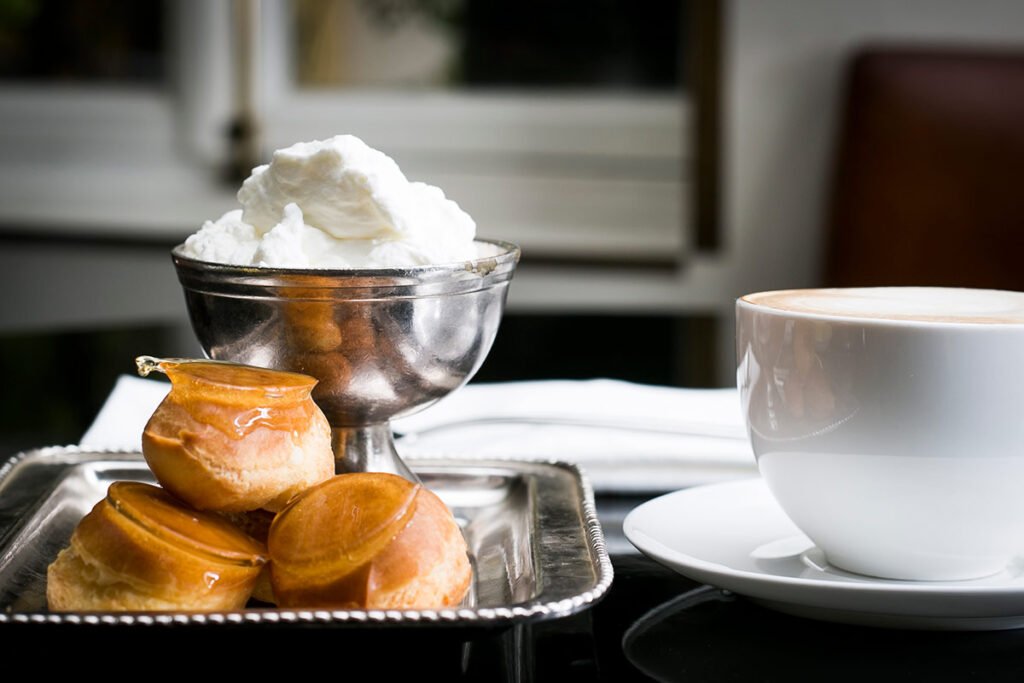 Enjoy a classic Israeli brunch with the freshest ingredients and of course, some twists. The eggs are cooked to perfection, the cheese, raw vegetables, salmon, jams, pastries and bread are out of this world! It's like being in a French bakery. The decor is very elegant. If you are looking for a place that the aura matches the food, this is it!
Want to take your Hebrew to another lever during the summer holidays? Get in touch with us!
#3 Mashiah

Stop everything! Call Mashiah to make a reservation. This is the best brunch in Tel Aviv. It costs a little more than a traditional cafe (about 90 shekels), but you will not regret it. The kitchen is run by Israeli chef Yossi Chetrit, one of the mentors in the Israeli version of "TOP CHEF". When you arrive, you can choose a dish from the brunch menu. Then you will have access to two buffets: one salty (salads, ceviche, fish tartares, roasted vegetables, cheese …) and the other sweet (savory breads and brioche, pastries and homemade pastries). You MUST reserve your spot in advance and the buffet is ONLY available on the weekends.
4# Ha'Akhim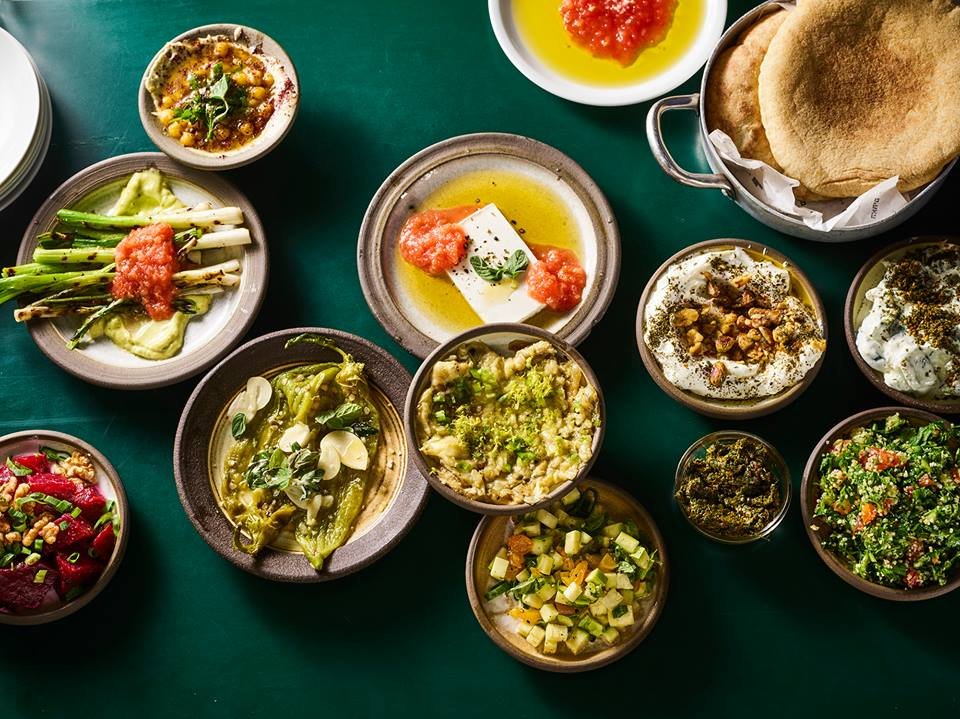 Ha'Ahim – or Brothers in Hebrew – is led by two brothers who have chosen to open up shop on Ibn Gvirol in the center of Tel Aviv. This cozy restaurant offers a huge buffet with savory and sweet dishes. This establishment honors Israeli and Mediterranean gastronomy and has managed to combine quantity and quality. Classic. Delicious. Amazing staff. Can't ask for anything more.
#5 Dallal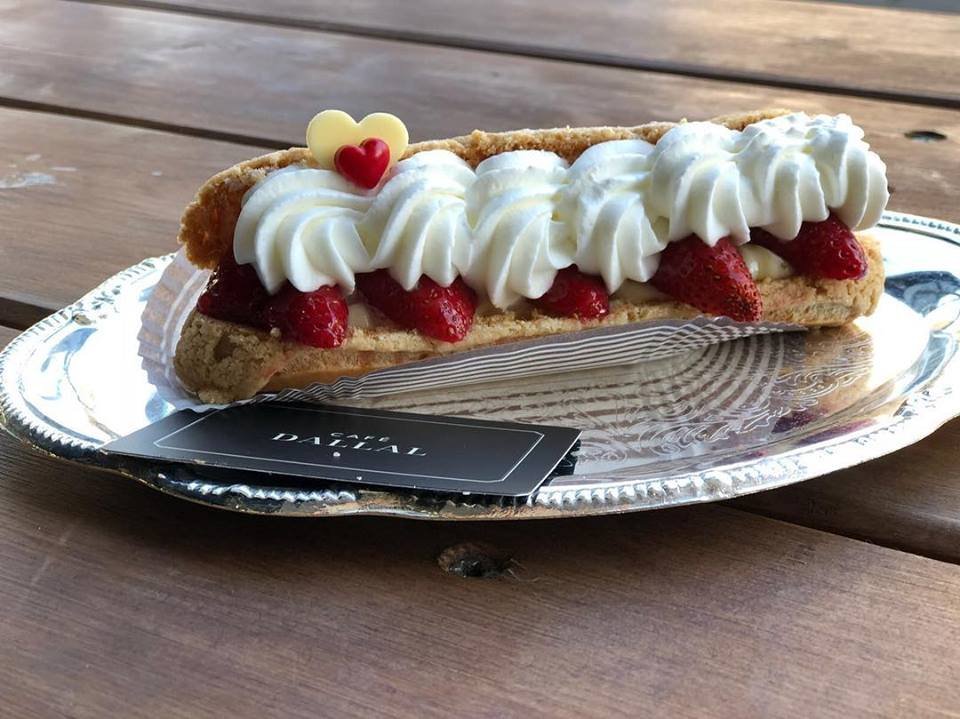 Cafe Dallal, the love child of the restaurant and the bakery, is the perfect combination between the Dallal superb brunch and the bakery's stunning pastries. Cafe Dallal features some of the most loved brunch dishes alongside some brand new appearances. In addition, the cafe offers a unique line of grab-&-go salads, sandwiches, and a variety of pastries, breads, and cakes that arrive directly from the hot ovens of the famous Dallal Bakery in Neve Tsedek.