Valley of Tears: the most expensive show ever made in Israel
The writers of the Israeli show Valley of Tears confess that they were afraid to deal with this subject because Israeli society is still traumatized by Yom Kippur War, so they tried to be as close as possible to reality and facts.
What is the Israeli series Shaa'at Neila or "Valley of Tears"?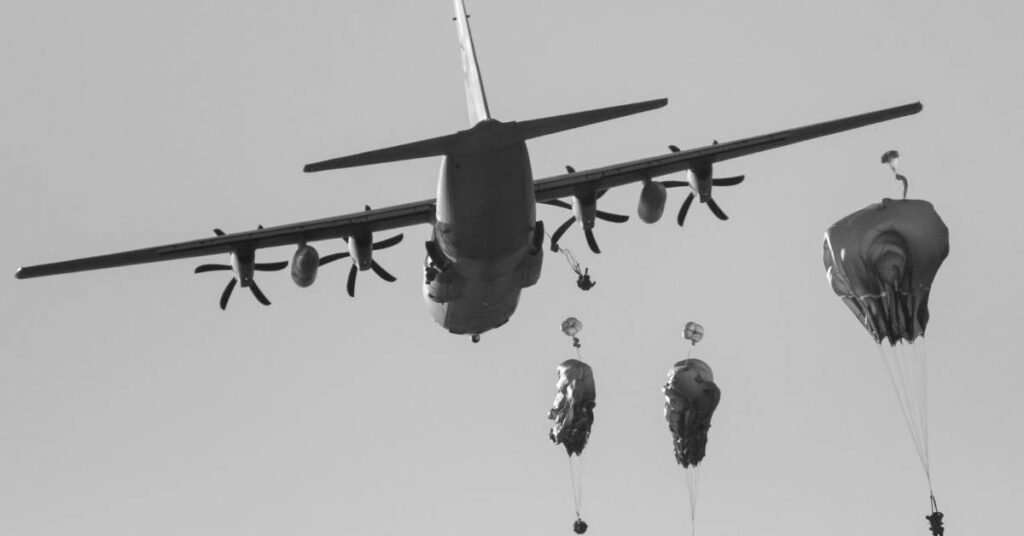 It is one of the best Israeli series.
The shows about Israel are fascinating, and Shaa'at Neila is no exception.
The series tells the story of three days of fighting in northern Israel, in the Golan Heights, on the border of Syria, Jordan and Lebanon.
The series follows Yoav, a daring fighter, the shy intelligence soldier Avinoam, the capable human resources officer Daphna, the handsome journalist Meni (played by Lior Ashkenazi) and the militant soldiers Melakhi, Marco and Allouche.
Only six years after the 1967 Six-Day War, which propelled Israel to the rank of the region's leading military power, the Yom Kippur War was Israel's worst military disaster.
The country found itself on the brink of destruction. Israelis feared that their country will disappear.
This war is called the "Yom Kippur War" because Egyptian and Syrian forces attacked Israel on the day of the feast of Yom Kippur during which Israelis were fasting and praying.
The feeling of invincibility that the Israelis had stopped that day. Both sides suffered heavy losses and trauma that can still be felt today.
Actors from the most expensive Israeli series in history
The casting of Valley of Tears deliberately represents the diversity of Israeli society at the time and illustrates the directors' desire to show how much Israeli society as a whole was affected by the war.
The authors all have a personal connection with the Yom Kippur War. Amit Cohen's father, one of the writers, was part of the intelligence unit during the war. The sister of Yaron Zilberman, another screenwriter, lost the man of her life in battle.
Despite all the documentaries, films, and novels about the Yom Kippur War, no work had until now represented the trauma of so many Israelis as powerfully and realistically as this Israeli show.
The authors say they were inundated with calls, e-mails and letters from former soldiers who were moved by how well the series was able to tell their story.
The Israeli public facing the Israeli series:
According to the authors, Israelis are a very demanding public and extremely attached to the smallest details.
The tanks used in the Israeli series Valley of Tears are tanks that were used during the fighting in 1973.
Authors Ron Leshem and Amit Cohen studied thousands of soldiers' testimonies in order to obtain the most accurate and realistic rendering possible.
In Israel, the series, like many other great Israeli shows, is broadcast on KAN channel.