Shtisel cast
Here are Shtisel main actors. Click the links so you see what they look like in real.
Doval'e Glickman

is playing Shulem Shtisel in 26 episodes, 2013-2020 

Michael Aloni

is playing Akiva Shtisel in 26 episodes, 2013-2020 

Neta Riskin

is playing Giti Weiss in 25 episodes, 2013-2020 

Shira Haas

is playing Ruchama Weiss in 23 episodes, 2013-2020 

Sarel Piterman

is playing Zvi Arye Shtisel in 20 episodes, 2013-2020 

Zohar Shtrauss

is playing Lipa Weiss in 19 episodes, 2013-2020 

Orly Silbersatz

is playing Aliza Gvili in 14 episodes, 2013-2016 

Sasson Gabai

is playing Nukhem Shtisel in 13 episodes, 2015-2020 

Gal Fishel

is playing Yosa'le Weiss in 13 episodes, 2013-2020 

Ayelet Zurer

is playing Elisheva in 12 episodes, 2013 

Moon Shavit

is playing Estee Gotlieb in 12 episodes, 2013 

Hadas Yaron

is playing  Libbi Shtisel in 11 episodes, 2015-2020 

Ori Ilovitz

is playing Haim'ke Weiss in 11 episodes, 2013-2016 

Eliana Shechter

is playing Tovi Shtisel in 11 episodes, 2013-2020 
Shtisel season 3
After hibernating for four years, the Israeli series about an ultra-Orthodox family in Jerusalem resumes for nine new episodes. 
The show began in Israel in 2013 and lasted two seasons. 
The new season resumes after four years since the end of the second season.
The filming of the episodes was done during the coronavirus crisis and respected the rules of social distancing. It was completed at the beginning of the month.
The nine episodes of Shtisel season 3 are broadcasted in Israel for two weeks and will be broadcasted later on Netflix in 2021.
Shtisel Netflix
The first two seasons of shtisel are available on netflix with subtitles in multiple languages. 
You can find shtisel in English and other languages to understand this extraordinary series.
Season 3 of shtisel is currently available exclusively in Israel and in Hebrew. 
As for the first two seasons, the arrival of shtisel on Netflix will come later as explained above. 
Shtisel season 1
In Shtisel Season 1, Akiva and Shulem Shtisel, father and son, sit on a small balcony overlooking the streets of the Geula neighborhood in Jerusalem.
It's been a year since the mother passed away.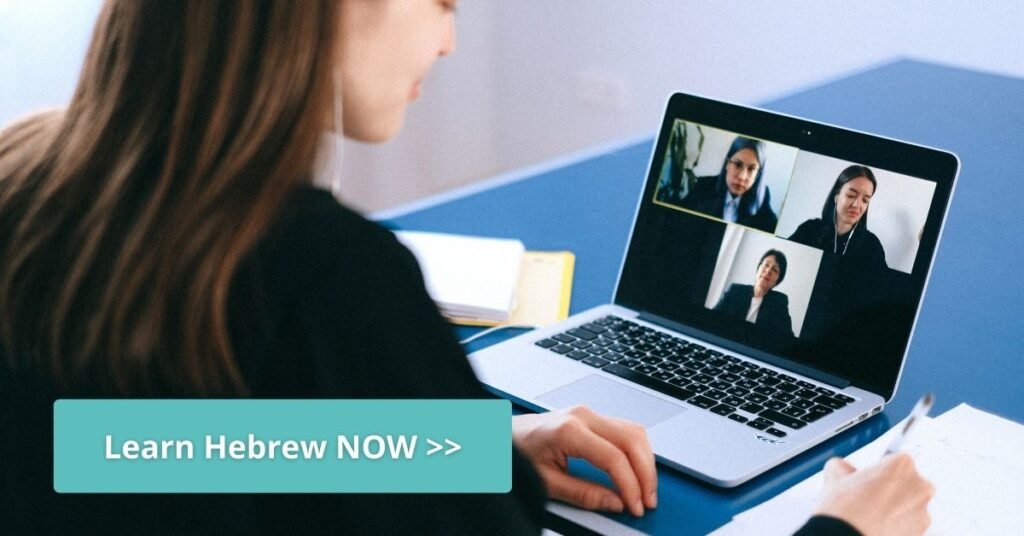 All the other children have left the nest, Akiva and Shulem are alone – they are fighting, reconciling, laughing at themselves and at the rest of the world. 
But everything will change when Akiva meets Elisheva…
Shtisel season 2
In Shtisel season 2, the Shtisels are back! Akiva and Shulem still live in their small apartment in the ultra orthodox district of Geula in Jerusalem, where humor and cynicism make up for the lack of love and maternal presence. 
Their everyday life is turned upside down by the return of Shulem's brother Nukhem and his daughter Libi. While old fraternal quarrels are revived, Libi will quickly get closer to Akiva, to Nukhem's great despair. 
Watch the 12 episodes of season 2 on Netflix.
Shtisel review
For us at Ulpan Integraliah, Shtisel is an excellent show. It takes place in the orthodox Jewish community, which is a very secret and closed community.
However it is mostly about family and the bonds that unite us to each other, for better and sometimes worse, worse than we can bear and forgive only because we are from the family?
Shtisel is about the burden of reputation, ego and traditions. 
It's about love and family issues that, after all, everybody knows.
It doesn't go for or against a community.
It depicts the lifestyle of a community that no one out of it really knows in detail.
By the way, Shtisel series has great attention to detail, some are presented very cleverly.
Shtisel meaning
Well, we are not sure about it but when checking on yiddish dictionary, it sounds like Shtisel means "Stitch", maybe in reference to the GrandMother "Bobe" : Malka Shtisel who knits all series long.
Comment if you know the meaning of shtisel for sure ! We're curious.
Shtisel season 2 episode 12
In Shtisel season 2 episode 12- the end of the season 2 of Shtisel- Patriarch Shulem Shtisel (Dov Glickman) is looking for a companion seven years after the death of his wife.
He and his brother Nuchem (Sasson Gabai) are still fighting, while Akiva (Michael Aloni) and his fiancée Libbi (Hadas Yaron, from "Fill the Void") seem to be on the road to marriage, but continue to quarrel over his quest for painting.
Yes there is other way to meet your soulmate in Israel than Dating Apps 😉
Ruchami (Shira Haas, Emmy winner for "Unorthodox") and Hanina Tonik (Yoav Rotman) are about to become their own couple, while her parents, Giti (Neta Riskin) and Lippe (Zohar Strauss), continue to argue in their complicated marriage.
Shtisel season 3 release date
Sunday, December 20, 2020 is the long-awaited day for Israeli "Shtisel" fans, with the much-anticipated first episode of the third season of the beloved drama airing at 9 p.m. on Yes.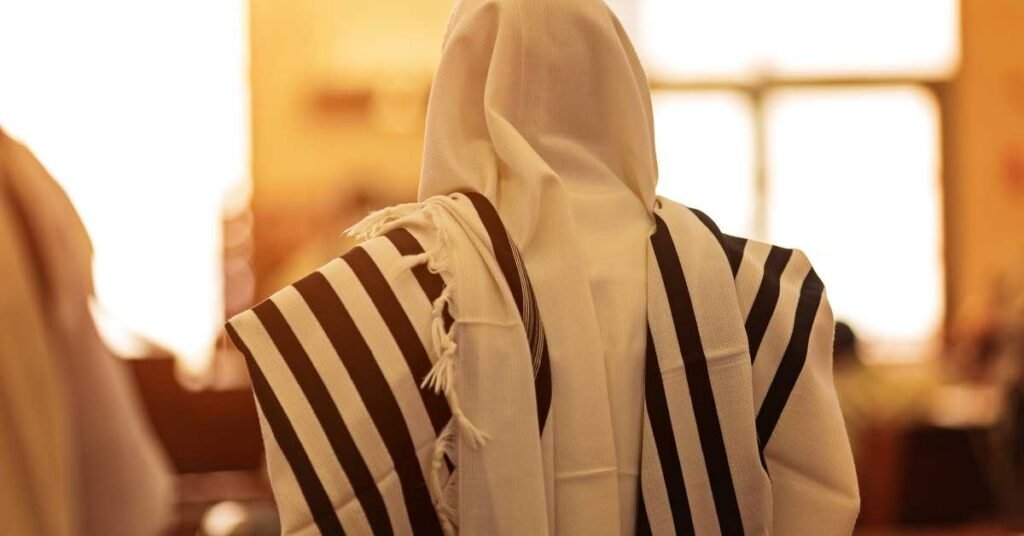 Season 3 will soon be available on Netflix, announced by producer YES Studios, with seasons 1 and 2 remaining on the streaming service to be viewed along with the latest episodes. In Israel, the new episodes of season 3 of "Shtisel" will be broadcast weekly, with English subtitles available on Yes VOD.
The new season resumes four years after the events of the previous season, unveiling the changes and evolutions of the ultra-Orthodox Shtisel family of Jerusalem in nine episodes (trailer below).
Shtisel season 3 Netflix
We've been waiting so long for this 3rd season of Shtisel. 
We have the chance to watch it live on israeli TV. 
What we can tell you for sure, at least, is that the first episode is so good!
Images are beautiful and some characters have really changed…
I cannot tell you more if you are waiting to watch Shtisel season 3 on Netflix with subtitles… You'll have to wait!
Unfortunately we don't know yet the release of shtisel season 3 on Netflix but we hope it will be broadcast very soon.
If you know more about the third season of Shtisel broadcast on netflix, please comment on this post.